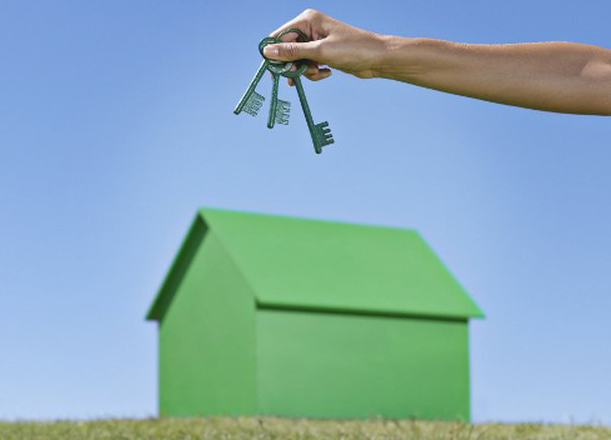 Irish banks have not learned from their mistakes and still think they are a law unto themselves.
That's the view of Limerick public representatives across the political spectrum.
Sinn Féin TD Maurice Quinlivan said that the tracker mortgage scandal was a public disgrace of massive proportions, with about 20,000 people affected.
"I was shocked at the attitude of the Central Bank. They are treating the banks who have stolen €500 million from Irish families with kid gloves. They need to toughen up."
Solidarity councillor Cian Prendiville has called on the government to reverse its policy of re-privatising and to take other banks into public ownership. 
"The banks have systematically and possibly criminally defrauded customers of tens of thousands of euros by denying them tracker mortgages," he said.
Fine Gael Senator Kieran O'Donnell, Seanad Finance Spokesperson and member of the Oireachtas Finance Committee, said there is "need for urgent closure on this scandal; people must be allowed to get on with their lives."