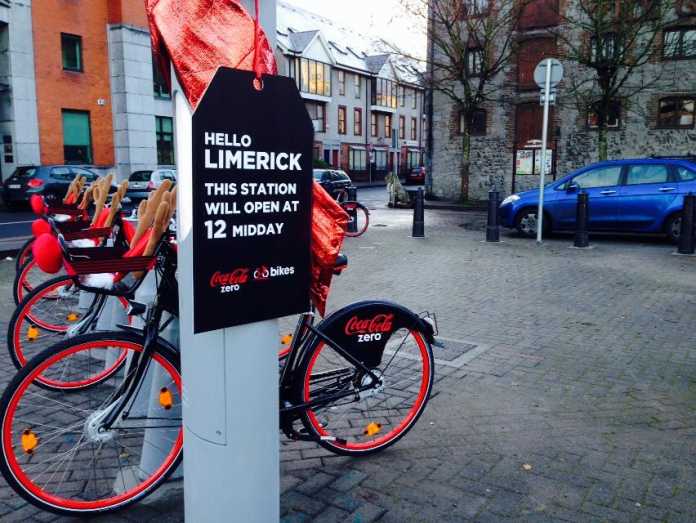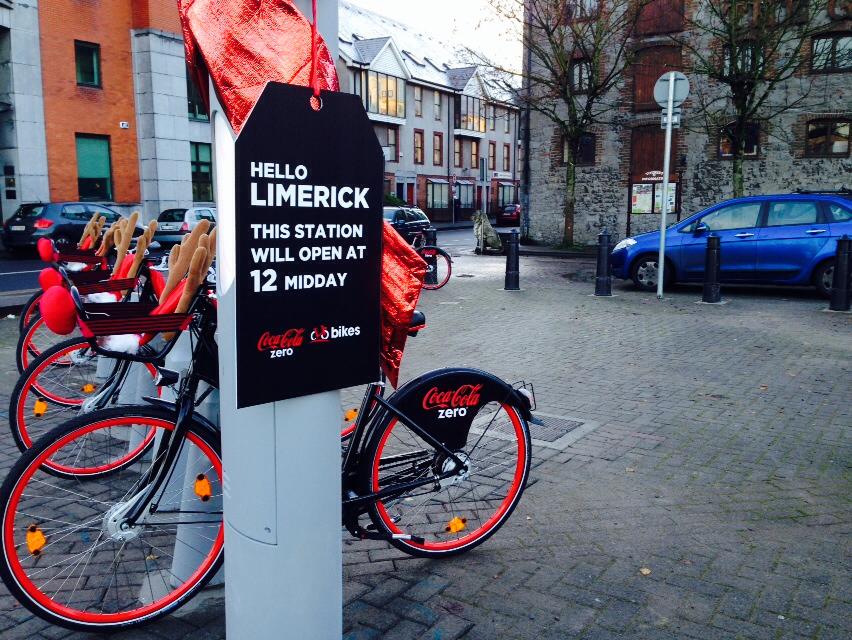 HYDE  Road and the Limerick Institute of Technology are the most recent locations for the Coke Zero Limerick city bike scheme, members of the Metropolitan District of Limerick City and County Council have been told.
And Cllr James Collins (FF) has asked that the local authority approach those in charge of the scheme to "extend it to Corbally, County Hall, the University Hospital and Doodradoyle. We need to transport people in and out from the suburbs".
He was speaking on a motion from Solidarity councillor Cian Prendiville who wanted the scheme bosses to iron out problems with existing stands for the bikes.
"This is a very positive scheme but there is a problem with some of the stands. There are times when you go to the stands and they're not on-line at all. It seems that the spending on maintenance is not what it should be. Once people are let down in trying to use them  three of four times, they stop relying on them".
Councillors were told that a bike stand at King John's  Castle, which had been out of order for some time, is to be brought back into use.
The news was welcomed by Cllr John Gilligan (Ind) who said the stand "was vandalised on the first night it was there".