THE University of Limerick Hospitals Group has signed a three-year service level agreement with Blood Bike Mid West for emergency transport services.
Blood Bike Mid West has been transporting laboratory samples, breastmilk, drugs and much more to, from and between acute hospitals in Limerick, Clare and Tipperary since 2013 and currently has a team of 40 volunteer riders, both male and female, operating in the region.
Based in Limerick City, Blood Bike Mid West offers a 24-7 emergency callout service to the UL Hospitals Group. They have a dedicated weekend service transporting samples from the Maternity Hospital to the laboratories in UHL and in addition they have scheduled collections in Ennis, Nenagh and Croom Hospitals every weekend.
"We completed around of 1,000 urgent callouts last year: bloods, urine, placentas, breastmilk, burn dressings, whatever is needed," said Larry Hunt, Operations, Blood Bike Mid West.
They rely entirely on donations and are always on the lookout for new volunteers. These may be in administrative roles as well as riding motorbikes.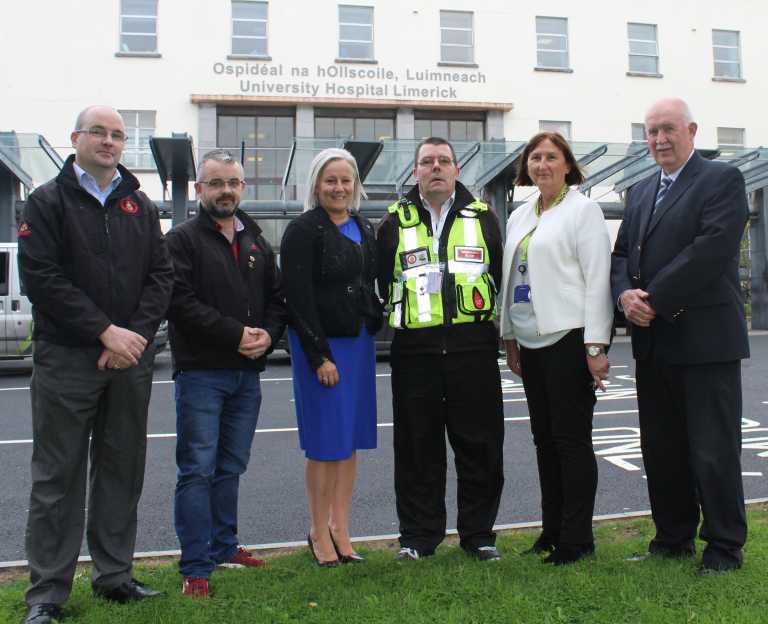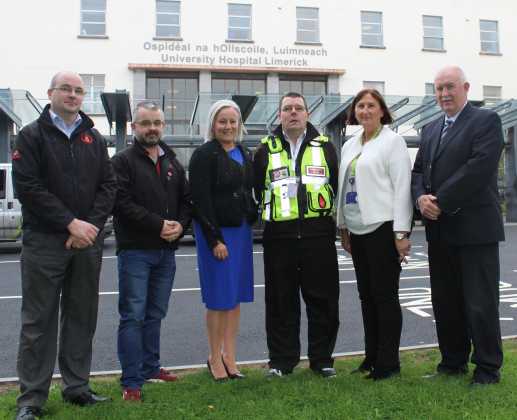 "We currently have three specially equipped motorcycles and a small van for volunteers who don't have a bike licence. All are used for cross country link-ups and for work in the city. All our riders are trained to RoSPA standard which is an international certification in advanced driving," explained Mr Hunt.
Premature babies in the Neonatal Intensive Care Unit at University Maternity Hospital Limerick regularly rely on Blood Bike Mid West to transport breastmilk from the milk bank in County Fermanagh.
Volunteer riders are provided with training by the HSE on the regulations and requirements (including maintenance of specimen integrity/temperature etc) around transporting laboratory samples.
Mr Hunt said his riders showed great dedication in helping patients in the MidWest.
"Some people have the notion that what we do is glamorous. But there is nothing glamorous about getting a call at 2am to go to Dublin. But it's what our volunteers do without hesitation whenever we get the call. The reward is knowing that in some small way have helped a very sick person," he said.
UL Hospitals Group chief executive Prof Colette Cowan, added: "Health workers were rightly praised for their dedication and commitment in their response to Storm Ophelia. The volunteer riders with Blood Bikes Mid West show a similar commitment by being out in all weathers, 365 days a year. They are an example to us all, and deserve every support from the community in the Mid West."
More health articles here