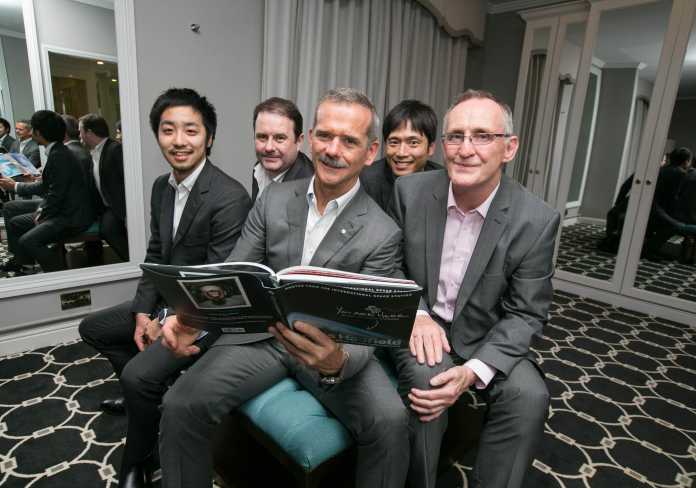 The second annual Shannon International Leasing Conference at the University of Limerick concluded yesterday with an awe-inspiring presentation from renowned Canadian astronaut, Commander Chris Hadfield.
The audience of locally-based aviation sector specialists, technical strategists, and engineers from the global aviation industry were held spellbound as he described his experiences on board the International Space Station.
Conference organiser, Samantha Harding, summed up the mood of the delegates and described Colonel Hadfield's presentation as "engaging and informative".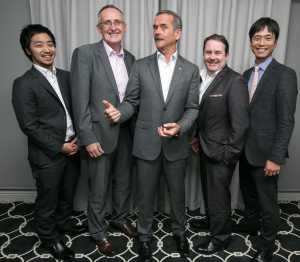 "It was literally out of this world, and our audience of academics, engineers and aviation financiers were captivated. It is a credit to all of the event sponsors that we were able to organise a conference which not only attracted a highly knowledgeable crowd, but also showcased Shannon as a world centre for aviation leasing.
"It highlighted the significant benefits that the region can offer the aviation sector in terms of skilled resources, commercial cost benefits and global networking opportunities," she said.