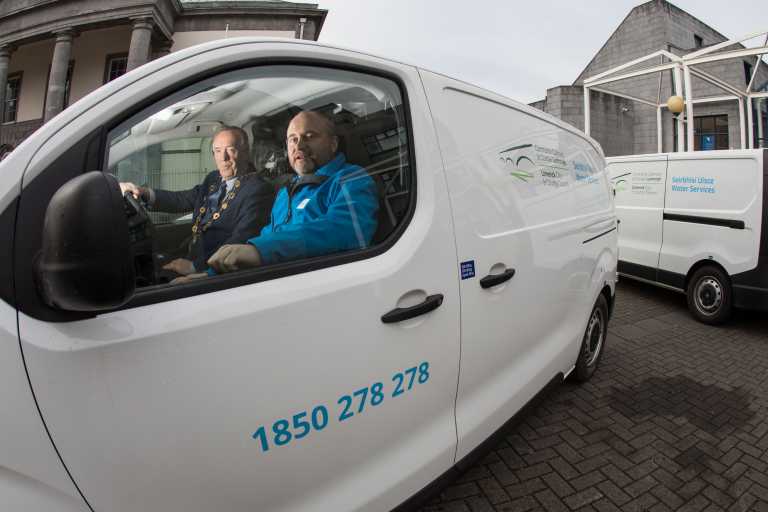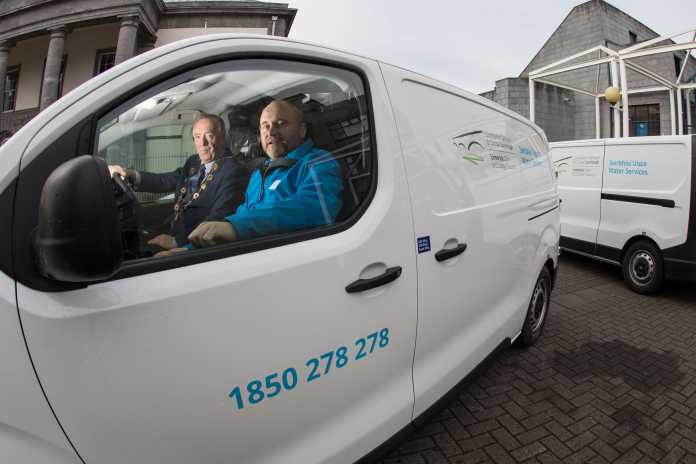 Irish Water is investing €1.3 million upgrading its fleet of Water Services vans in Limerick City and County.
The upgrade sees 59 new vans replacing the existing fleet of vehicles currently operating in the city and county which has an average age of more than eight years.
The new vans will be operated by Limerick City and County Council staff working on behalf of Irish Water.
Irish Water Limerick Operations manager Ian O'Mahony said the vehicles will enable personnel to carry out their work in a much safer and more efficient manner, ultimately improving its customer service.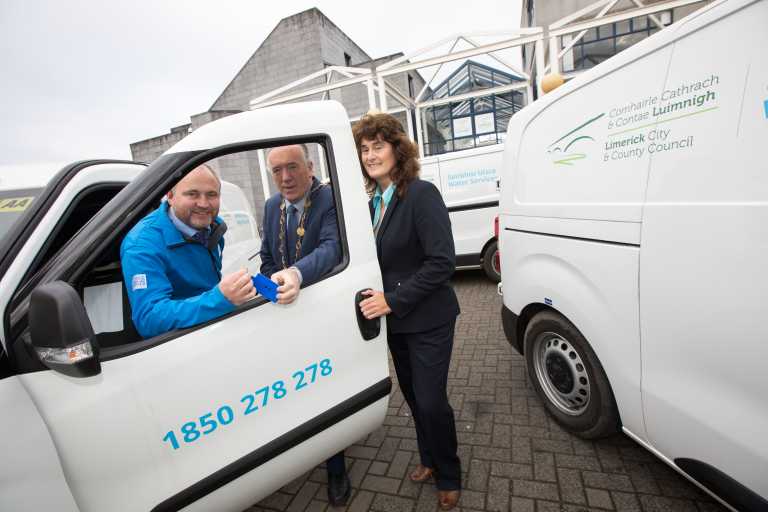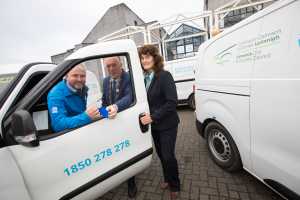 "Having a safe, properly managed modern fleet will enable more effective inspection, servicing and maintenance of Irish Water's water and wastewater assets throughout Limerick. This fleet will also enable staff to respond to emergencies much quicker, in line with all regulatory requirements.
Limerick City and County Council director of services Caroline Curley, said that the new vans will ensure that their staff can continue to provide top class delivery of water and wastewater services to the people of Limerick city and county.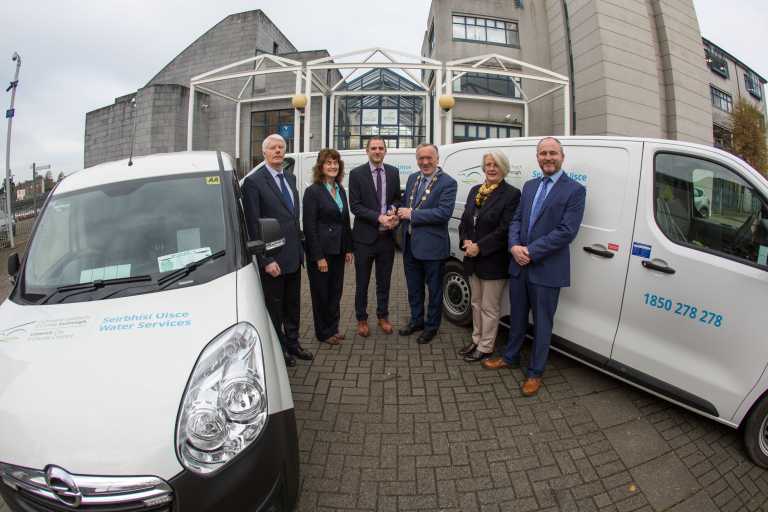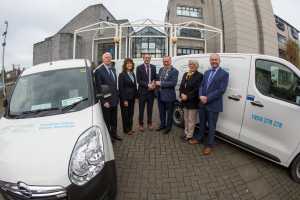 The new fleet comprises Peugeot, Opel and Ford vans. Extensive consultation has taken place with the local authority staff and management to ensure that these vehicles are fit for purpose and will meet all operational requirements.
Irish Water, in partnership with local authorities, plans to invest more than €10 million in upgrading its fleet nationally over the coming 18 months.