Businesses of all sizes are at serious risk of cyber attacks that could cause financial loss and reputational damage, according to a Limerick-based technology services expert.
Paul Browne, Managing Director of Hybrid Technology Partners, was speaking ahead of a free cyber security seminar at the Bunratty Castle Hotel this Wednesday when Ireland's Deputy Data Commissioner, John O'Dwyer, will deliver the keynote address.
"Cyber attacks don't just affect major international companies," Mr Browne said.  "All businesses, no matter their size or location, are at risk of attack.
"Cyber criminals are very sophisticated and use complex software, which means businesses of all sizes and in all sectors can be infected by malicious viruses.  This can result in a loss of highly sensitive data, such as customers' personal information.
"Cyber attacks can have serious financial and reputational implications for businesses, and can take months and years to recover from.  A recent survey has shown that 36 per cent of Irish businesses have experienced a cyber attack already this year, and this is likely to increase.  Our seminar will equip businesses in the mid-west region with knowledge on how to protect their customers and their business."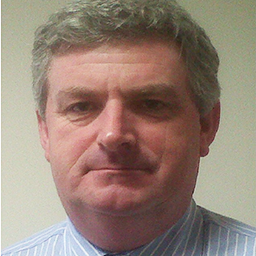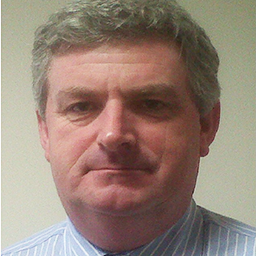 Other speakers at Wednesday's seminar, which gets under way at 9.30am, will include Urban Schrott, IT Security and Cybercrime Analyst with ESET Ireland;
Laura Kavanagh, Head of Marketing at JJ Kavanagh & Sons and compere
Catriona Tierney of Limerick's Live 95FM.
IT experts from Hybrid Technology Partners will be in attendance throughout the event to provide one-to-one consultations and advice to attendees.
The seminar will cover cyber security, data protection and the IT systems and software that will help businesses save money, operate more efficiently and protect their business.  It is organised in partnership with ESET Ireland, a cutting-edge digital software security firm.
The seminar is free to attend and is CPD-certified. Register in advance here: https://www.eventbrite.ie/e/preventing-cyber-attacks-on-your-business-be-informed-and-be-secure-tickets-39039290569
See more business news here