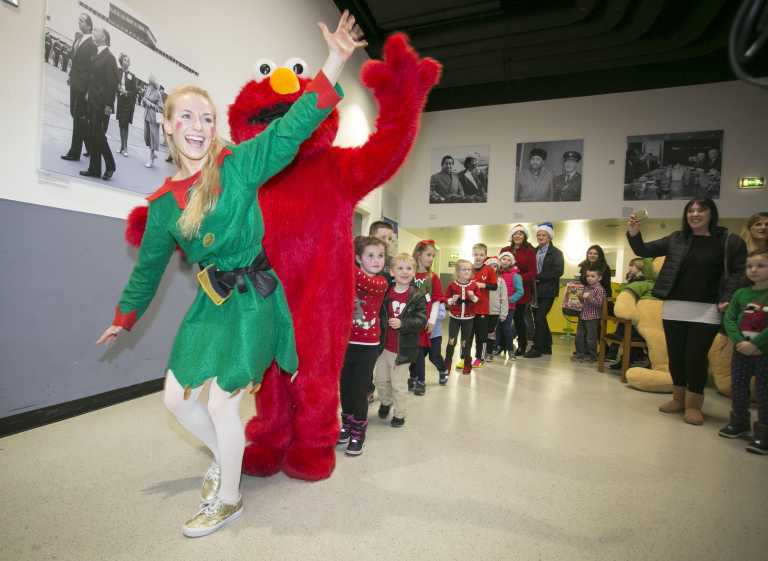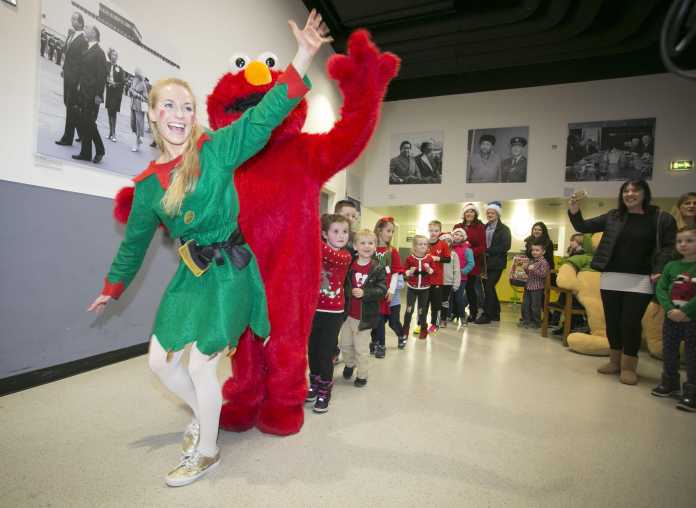 Apart from Christmas Eve, Santa's busiest time in the run up to December 25 is set again for Shannon Airport as the big man jets in for his fifth successive annual Santa Flights on December 2 and 3.
More than 2,000 children and their parents/guardians will be carried into the skies to meet Santa 15,000ft above sea level in what has now become the most anticipated event for children across the region.
To raise even more funds for the Shannon Group charities this year, the airport is putting a new lottery system in place, to replace the €9.99 charge per seat last year.  A €1 per seat application fee will apply to enter this year's lottery and, if you win the lottery, no other charges will apply.
All profits raised from the event will go to Shannon Group's designated charities for 2017, the Cahercalla Community Hospital & Hospice, Ennis and Home Share Clare.
The lottery system goes live at noon next Wednesday November 15 with details on how to enter the lottery available on the Shannon Airport Facebook page, the airport's twitter account and on their websitewww.shannonairport.ie
The lottery will close on Monday, November 20 at 3pm and the winners will be notified by text on Wednesday,November 22.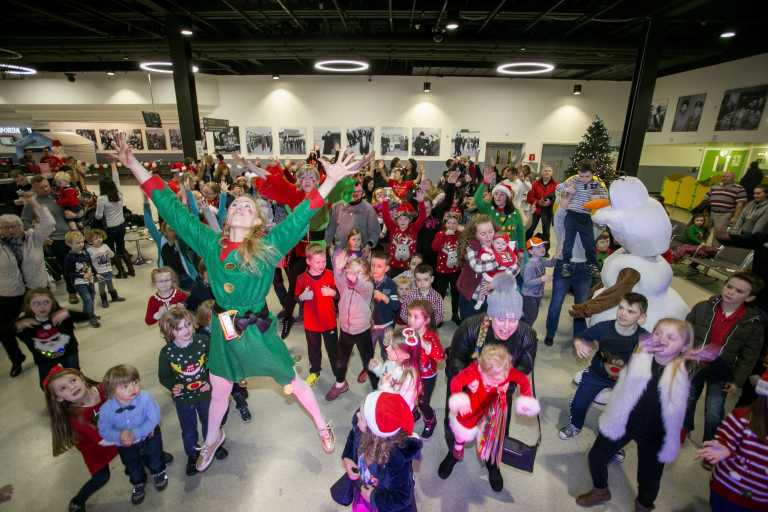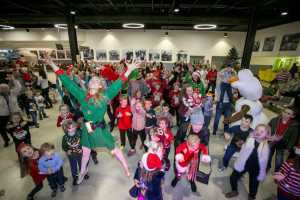 The event will be staffed and supported by teams from across Shannon Group companies – Shannon Airport, Shannon Heritage, Shannon Commercial Properties and the International Aviation Services Centre (IASC) – with check-in will be manned by Mrs Claus and her team. Children will also be treated to a range of Christmas activities in the transit lounge.
Bookings are confined to a maximum of six but with the airport determined to ensure as many children as possible avail of the very special Christmas treat, a maximum of two adults will be allowed with any group of six.  No child will be allowed on their own without an adult.
Shannon Group chief executive Matthew Thomas said the event attracted huge support from the region and across Ireland every year.
"Convincing Santa to come here and jump on board flights mid-air is our way of saying thank you.  It's a special time of year and we're delighted to be able to put such huge smiles on so many children's faces," he added.