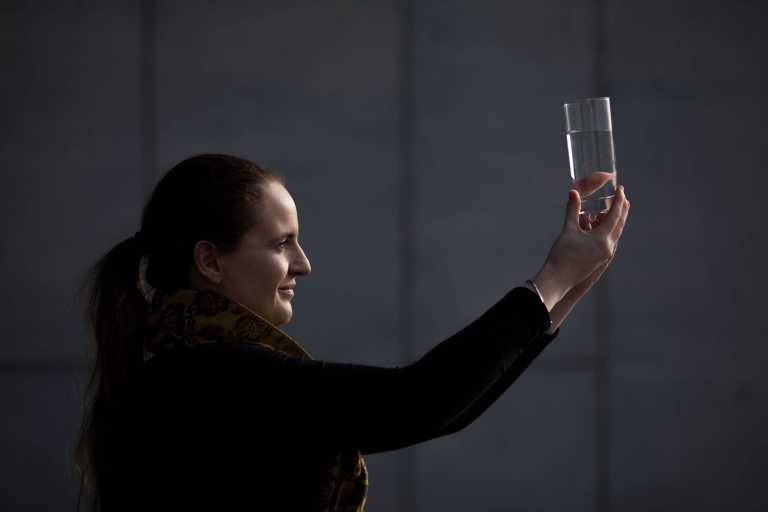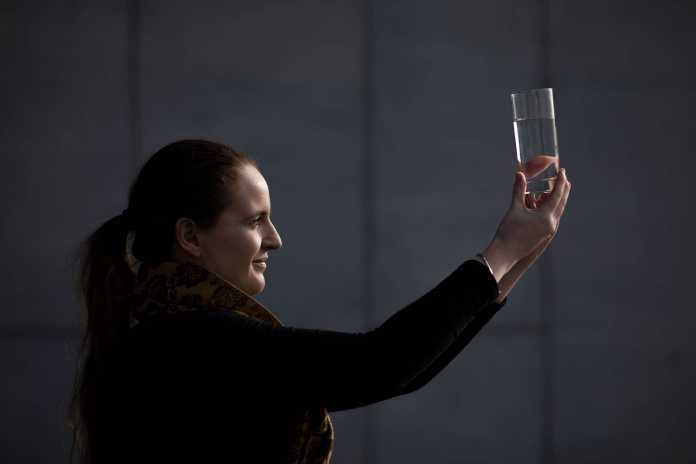 CLINICIANS and academics from Limerick and the Mid-West region showcased their latest research findings at the University Hospital Limerick (UHL) today.
The Health Research Symposium was held at the hospital's new Clinical Education and Research Centre and featured four keynote international speakers, 18 oral presentations and over 170 scientific abstracts.
Organising committee chairman Prof Austin Stack said the symposium is a hugely important event in the calendar and life cycle of UL Hospitals.
"It gives us a huge opportunity to showcase and profile the deeply impressive range of research being conducted on the hospital campus and indeed with our partners at the University of Limerick; in primary care and community care."
"A primary focus for this year's event is on 'Building Partnerships to Advance Healthcare Research and Practice' and we are showcasing the breadth and depth of cutting-edge medical research that continues across the clinical and academic landscape in UL Hospitals and its associated partners.
"The programme demonstrates the remarkable growth in research capability and scientific outputs across our Group and the Scientific Committee has taken great care this year in preparing a high-quality and diverse programme that will feature unique developments and innovation in health research," Prof Stack added.
Researchers shared fresh insights on everything from low-fat Mediterranean diet on liver disease to dancing for Parkinson's disease; the impact of high uric acid levels on survival, and from groundwater as a source for antibiotic-resistant infection to a survey of sleep and physical activity in people with inflammatory arthritis.
The four keynote international speakers were Prof Harry Hemingway of University College London; Dr Leonard O'Sullivan, Department of Design and Manufacturing Technology at the University of Limerick;  Prof Richard McManus of Oxford University and Prof Martin O'Donnell of the Saolta Hospital Group.
Also speaking at the symposium were Professor Des Leddin, Head of the Graduate Entry Medical School at the University of Limerick and Prof Colette Cowan, chief executive of the UL Hospitals Group.
More health news here