With the recent retirements of James Ryan and Gavin O'Mahony from the Limerick senior hurling panel, the baton passes on to younger men.
And now the weight of 44 years rests on the shoulders of Ronan Lynch's generation.
Seven Munster and All-Ireland titles have been collected between minor and Under-21 levels since 2011, and yet the Liam MacCarthy seems as far as ever from the Treaty County.
As was the case at the beginning of the millennium, with the three-in-a-row Under-21 side, green shoots do not automatically grow into tall oaks. That gap to 1973 remains.
Lynch and Peter Casey, who this Sunday are part of a Na Piarsaigh side facing down Ballygunner in an AIB GAA Munster final, are among the latested talent crop to be saddled with expectation.
Lynch was a three-year minor, starred for Ardscoil Rís in a Dr Harty Cup win, and was barely 17 when making his senior club debut in an AIB All-Ireland semi-final defeat to Portumna in February 2014. The same day, he scored 0-3, with two from sidelines.
More than most, Limerick fans will be looking to him to lead the green shirt to the promised land. And yet, the University of Limerick student says it's a huge ask given the pressures swirling around the lives of young people in modern Ireland.
"For me, the expectation on young people in every regard across the board, in life and in hurling, it's very tough between the ages of maybe 18 and 21," says Lynch, at the launch of the AIB Munster GAA SHC Final.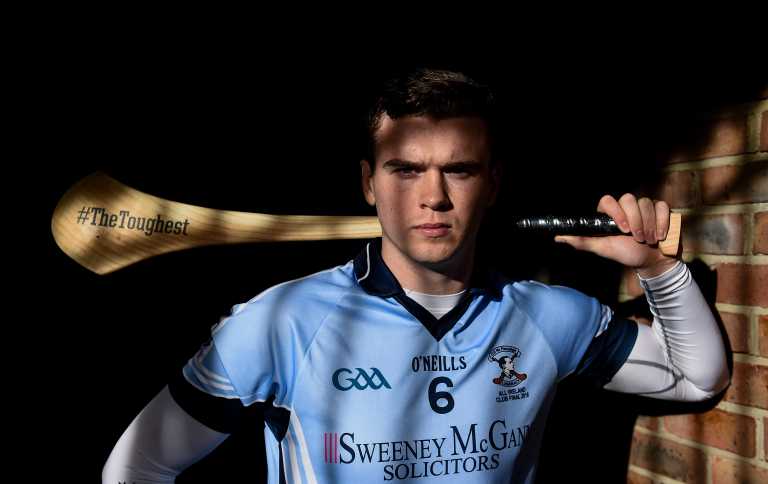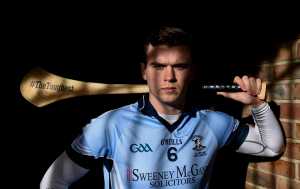 Peter Casey"That's maybe when you're becoming more prominent or well known on the sports scene… there are so many things that are tough for young people these days, and sport probably shouldn't be one of them. It should be something you're enjoying but between social media, or social media, college, or relationships and stuff like that, it's a tough time for young people.
"When you're coming out of minor and you're a brilliant minor and some people are saying 'this lad is going to go all the way' and the next thing, a couple of bad games and people are saying 'this guy's form is gone… will he make it?.. it's another fella gone'. That can be tough to deal with when you're 18, 19, 20 years of age.
"If that happened to Joe Canning or Seamus Callanan or TJ Reid now, they're 28 or 29 years of age, they have the experience of having gone through this. If they have a couple of bad games, they can deal with that. But if you're an 18- or 19-year-old who has so many things going on in their life, and then you have this other little bit of pressure in your sporting life, that's extremely difficult to deal with.
"That's probably why you see so many people struggling… that's why they say it's so difficult to transfer from Under-21s to senior level. The level of consistency that you have to perform at at senior level at inter-county is phenomenal. When you play Under-21, you're up against the best lads at that age in the country. But when you go senior, you're up against the best players in the country full stop."
At the same time, Lynch wouldn't choose to do anything else with his life: "As much pressure as young people are under, I think the young people we have in Limerick and Na Piarsaigh are very good young people and I have an awful lot of belief in them. The opportunity is there for us, but it's up to the people involved with the teams to nurture those players, and it's up to the players to decide if they want it or not.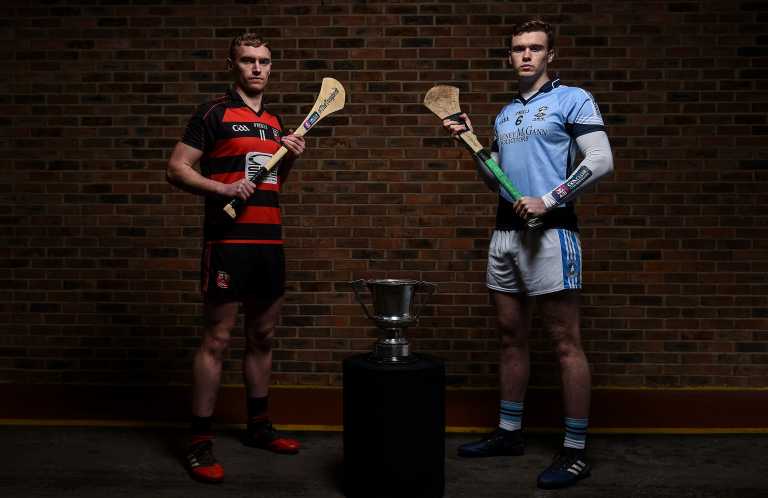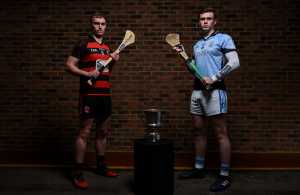 "No one is going to be given an inter-county career filled with medals and say 'off you go, it's going to be handy'. You have to decide yourself, because it's going to be tough, there's going to be bad days, 'do I want to commit to that?'. I think there's a lot of young people in Limerick who are going to do that, and people that will help them as well."
Lynch is at pains to pay tribute to those who invest their time into underage coaching in the county. They don't get mentions in the newspapers but, without them, there is no GAA. They sum up the ethos, as he sees it.
During such a short career, Lynch has already won so much, and it's amazing to think that he may have another decade and more of hurling ahead of him for club and county.
Na Piarsaigh are unbeaten in ten AIB Munster club games and are looking to win the title for a fourth time from four appearances. After that, there's the matter of regaining the AIB GAA All-Ireland title they claimed in 2016.
Of course, an even younger Lynch was part of that side, which came a couple of years after making his debut in Thurles against Portumna.
"After the lads won the (2013) AIB Munster club championship, Sean Stack who was manager at the time, had a word with me and my parents and said 'look, you can come in if you want, and it's no hassle if you don't'," explains Lynch of his call-up.
"So the door was open, and I said I might as well give it a go at that stage. I was ready to go in then. The first game I played was against Portumna in an AIB GAA All-Ireland semi-final, so you're fired in at the deep end because they had Joe and Ollie Canning, players like that. It was great, like, and a very exciting time.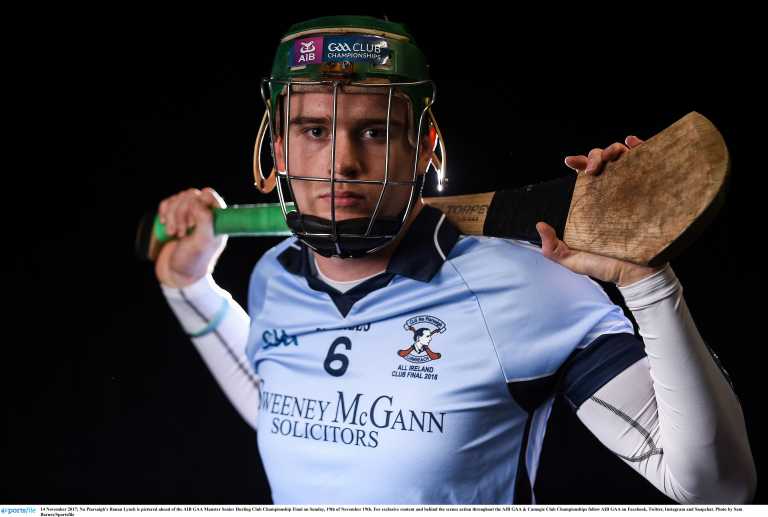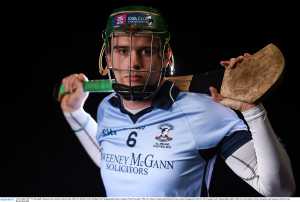 "I was marking Canning for a while anyway, so it was a nice baptism of fire. I spent the first 15 minutes warming my hands, it was an absolutely horrible day below in Thurles
"I was praying to get into the game somehow. I moved out around the field, got on a couple of balls, but unfortunately we lost. In fairness it was a good memory for me, because of the excitement involved with your first senior game with the club."
He'd shown at that stage that he could survive at senior level, as he continues to do to this day. The challenges keep coming thick and fast though, and this Sunday they'll lock ash with the four-in-a-row Deise champions.
Na Piarsaigh and Ballygunner met in the 2015 provincial decider when both Pauric (injury) and Philip (suspended) Mahony were unavailable. This time, the Limerick men are short of a key man in Shane Dowling (knee), but it's finely poised.
"The two Mahonys will be playing, the two of them were missing the final in 2015. Now we were missing David Breen for the majority of it as well, I think he only came on with ten minutes to go. I see nothing between the teams at all.
"I have full belief in our squad, I think we're a very strong team, but you have to admire Ballygunner in the past four or five years. They're a serious outfit and, if we're anything short of our best only Sunday, they'll be all over us.
"They're going to be gunning for a Munster title as much as anybody if they get that opportunity. It's more about looking forward to that; if I could play that game today, I'd love to play, because that's why you play. To play the best teams, and Ballygunner are one of those.
"We're all really looking forward to it, and it will put us to the pin of our collar. If we're 50-50 going into the last five minutes, let the best team win."
More sport here