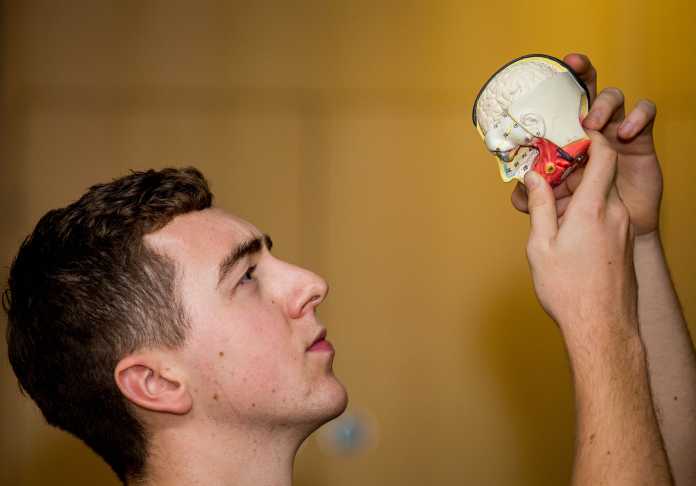 This year's Bernal Research Day, which was held in the Analog Devices Building at the University of Limerick last Thursday, focused on the impact of Bernal research activities on the theme of "Advancing Materials for Impact".
The event serves to increase visibility and awareness of the breadth of current research activities and resources across the Bernal Institute.
Guest speakers included Patrick Edmond, Shannon Group Strategy Director and Managing Director of the International Aviation Services Centre, and Prof. Kieran Curran  of Curran Scientific, Cala Medical and the University of Limerick.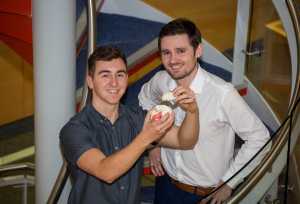 An important part of the day involved a series of research presentations delivered through a "thesis-in-3" presentation mode.
 
These presentations are designed to be clear and succinct, research presentations, lasting no more than three minutes and three-slides in length.
Two awards of €250 were issued for best presentation, one nominated by a review panel and the other by the audience.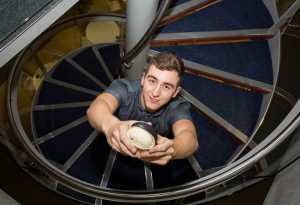 The winning presentations were; "From Photosynthesis To Solar Energy Conversion" by Andrés Molina and "Concussion – Tackling The Problem" by Darragh Walsh. Andrés and Darragh are both PhD students with the Department of Chemical Sciences at the University of Limerick.
More education news here