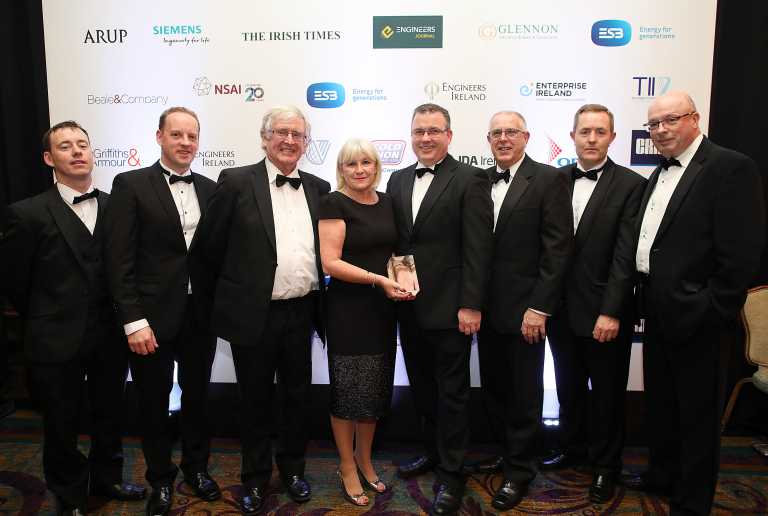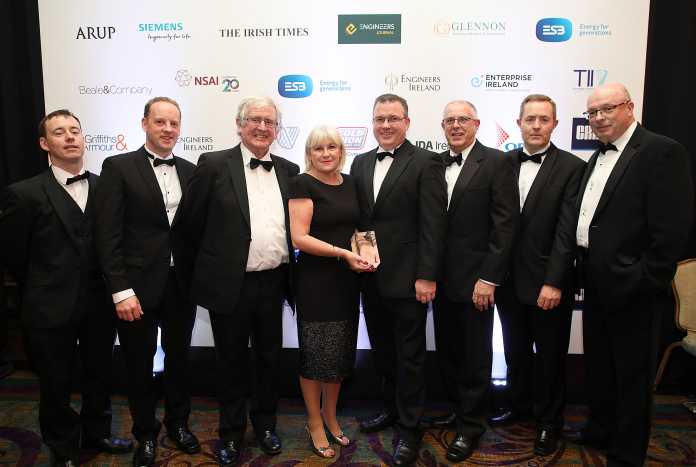 Limerick City and County Council have won the Engineers Ireland 'Local Authority Engineering Initiative Award' for an innovative local scheme relating to walking and cycling.
The Limerick Smarter Travel Shared Walking and Cycling Facility serves as a commuter link and a multi-purpose amenity for the densely populated residential areas of Castletroy, Rhebogue and Corbally, as well as a connection to the University of Limerick from the city centre.
A civil engineering programme that encourages first-year UL students to learn actively and engage creatively was also runner-up in the 'Engineering Education Award' category as part of the Engineers Ireland Excellence Awards. The University's programme uses a learning-by-doing approach to prepare the next generation of engineers to design and implement sustainable solutions for the many pressing physical development problems facing the locality and society at large.
The Johnson & Johnson Campus on the National Technology Park in Castletroy won the Continuing Professional Development (CPD) Employer of the Year Award, supported by the Department of Education and Skills and sponsored by Enterprise Ireland and IDA Ireland.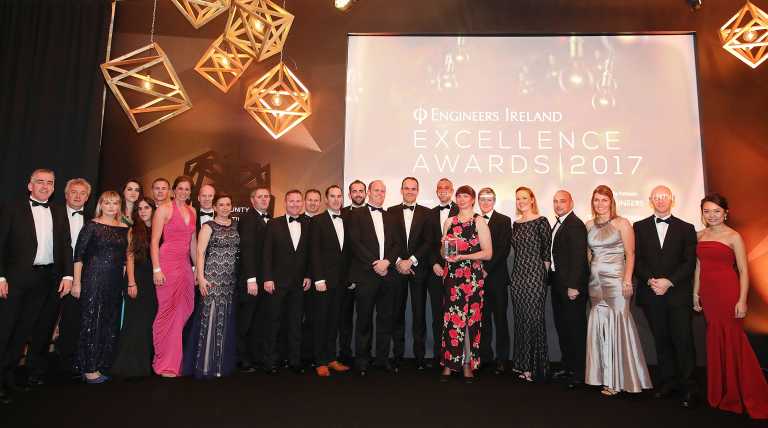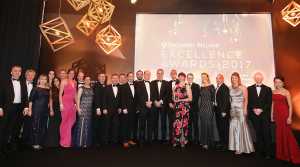 The redevelopment of Páirc Uí Chaoimh was voted outright national Engineering Project of the Year in the flagship category.
Speaking at the awards, Caroline Spillane, Engineers Ireland Director General, said: "This year's awards once again showcase and celebrate the invaluable contribution the engineering profession makes to society.  Engineering is at the heart of community and culture in Ireland and I offer congratulations to each winner and shortlisted entrant. The projects involved all highlight the innovation and quality of work that is continuously produced by Irish engineers both at home and abroad."