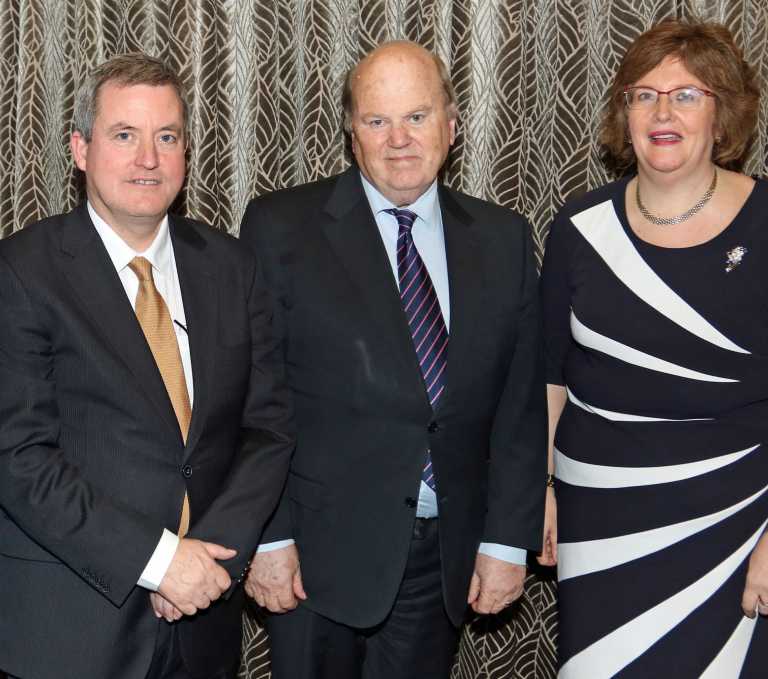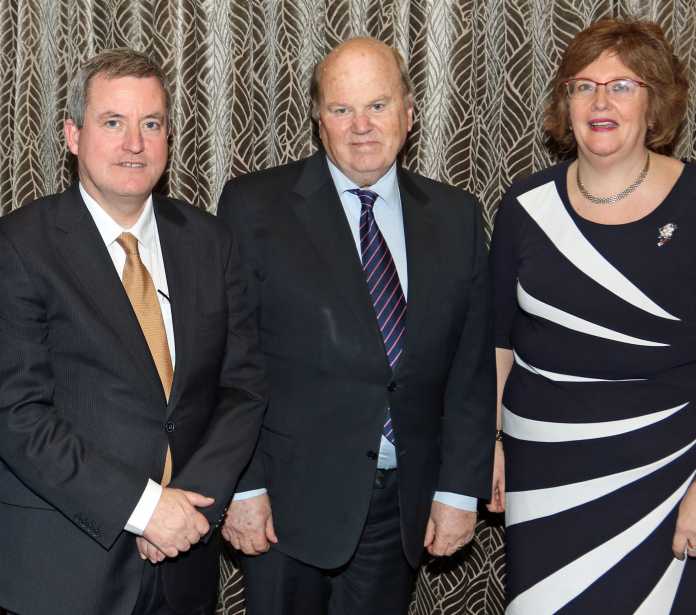 With uncertainty still surrounding the likelihood of a General Election before Christmas, Fine Gael has nominated its two Limerick senators as candidates for election to the Dáil.
Kieran O'Donnell, who lost his Dáil seat in the last election, and Maria Byrne, who serves as Fine Gael Seanad Spokesperson on Education and Skills, received the party nominations at a selection convention in the Castletroy Park Hotel last night.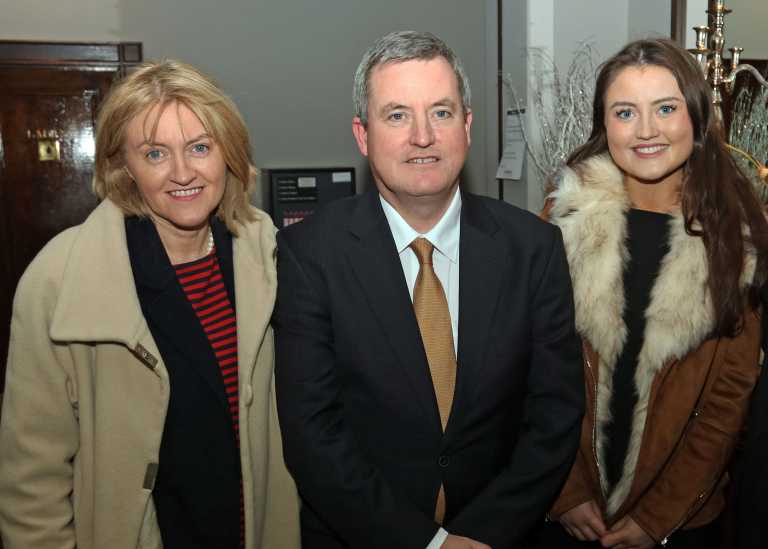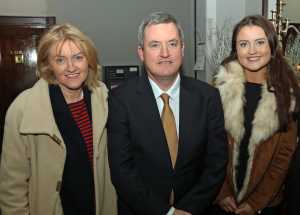 Senator Byrne was nominated and endorsed by former Finance Minister and current Limerick Fine Gael TD Michael Noonan.
The daughter of former Mayor Bobby Byrne, Maria was consecutively elected to Limerick City Council in 1999-2004, 2004-2009 and 2009-2014 before being elected to Limerick City and County Council in 2014.
Minister Noonan said "he was delighted to  propose Senator Byrne to contest the next General Election after many years of her late father Bobby and herself proposing me"
Deputy Noonan continued by saying "having worked with Maria I know she will protect the most vulnerable in society"
Senator Byrne said she was "honoured" and "proud" to receive the backing from the former Minister for Finance and a person who has served Limerick so well over a political career spanning 36 years.
If elected to Dáil Éireann, she said she would be committed to building on Deputy Noonan's great legacy.
"77,185 people are currently at work in Limerick. I want to ensure continued job creation for Limerick City and the continuation of the reduction of the tax burden on hard working families in Limerick City"
"I want to ensure that Infrastructural projects like the Northern Distributor Road and the M20 come to fruition and the Opera Centre development project is delivered on"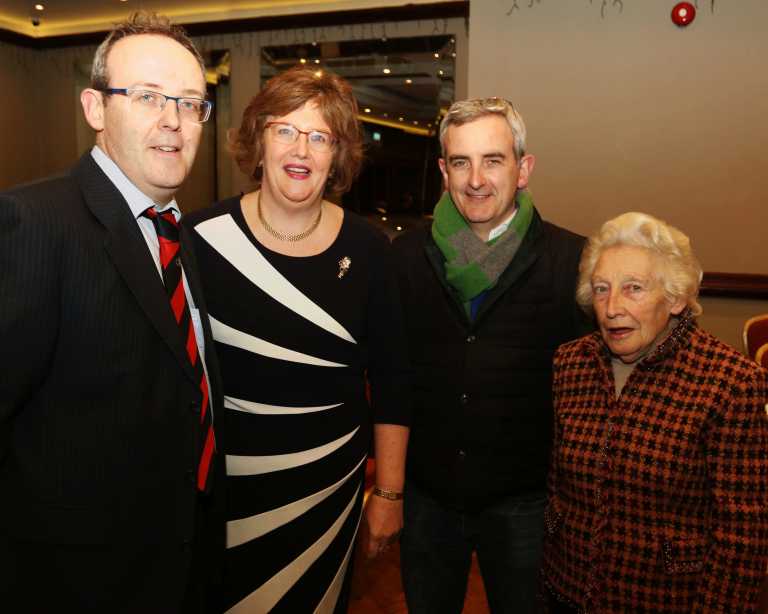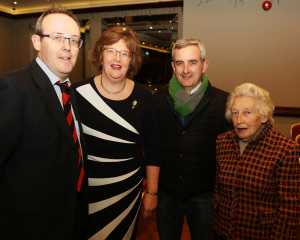 Senator Byrne concluded by saying that she is looking forward to the General Election campaign whenever it is called and engaging with people around Limerick City on issues affecting them.
More news here