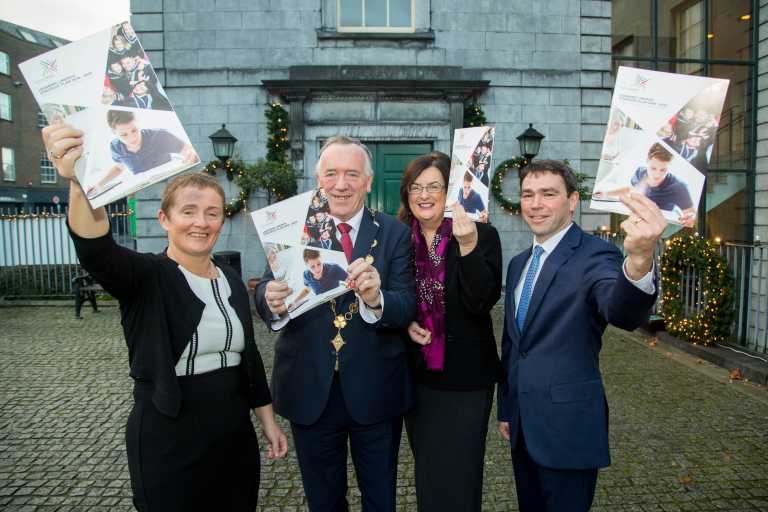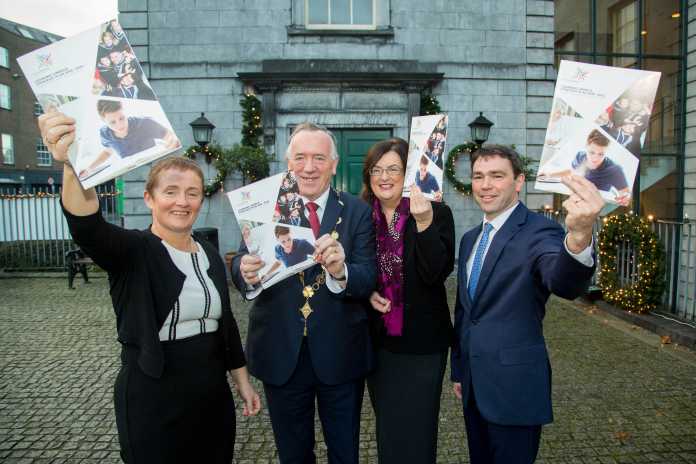 A strategy to develop Limerick as a learning city and make education accessible to all sectors of society has been launched by Limerick City and County Council.
The  Learning Limerick Strategic Plan 2018 – 2022 was devised to support the council's "Growing Limerick" initiative by the Learning Limerick steering group, representing the main stakeholders involved in promoting learning across Limerick city and county.
Lifelong Learning is a critical tool for the development of people, communities and workplaces. It recognises that learning is critical to the success of all local government work, including the implementation of policies in areas such as social inclusion, culture, entrepreneurship and employability.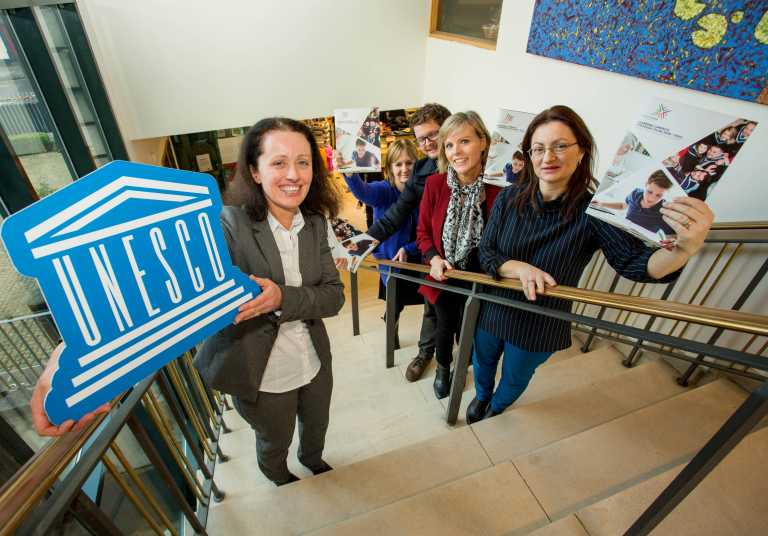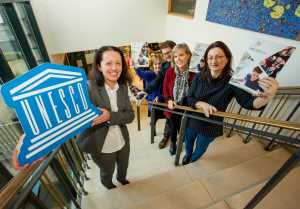 A multi-sectoral partnership group, Lifelong Limerick includes representatives from education, childcare, social welfare, enterprise, youth work, local development and migrant integration. Their work was acknowledged earlier this year when they were presented with the UNESCO Learning City Award.
The strategic plan, launched by Mayor Stephen Keary on Thursday, seeks to create "a vibrant Limerick region where people are living healthier, happier and more productive lives as a result of their involvement in Lifelong Learning."
Mayor Keary described the plan as "a road map that will plot the direction for Learning Limerick partner organisations, and others who want to contribute to the growth of Limerick as a vibrant Learning Region.
"We are working together with all the stakeholders to make education as accessible to everyone as possible.  Lifelong Learning is something we should all advocate," he added.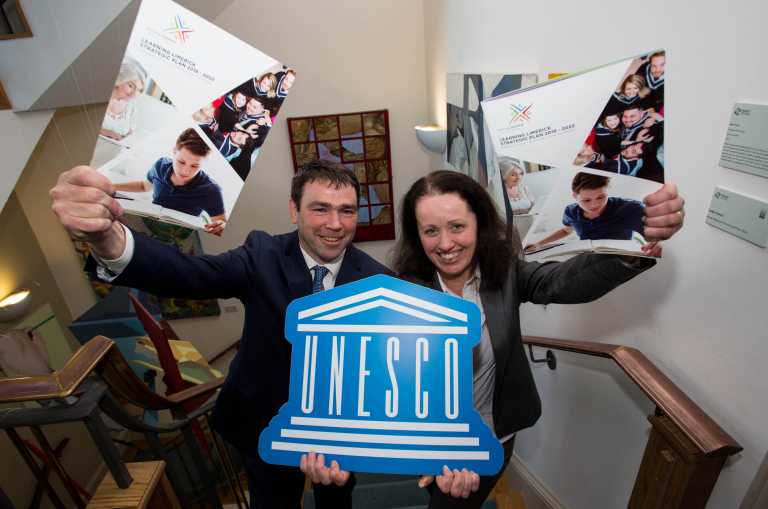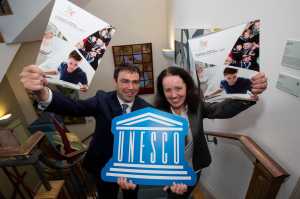 Limerick Council Social Development Director Carmel Kirby said they wanted to ensure that  local people across the social spectrum and age groups would be equipped with the competencies, skills and attitudes needed for the 21st century.
"Learning is central to quality of life where people can expect to live longer, healthier and more productive lives.  We also want to grow the population and attract new people and talent to the city region," she explained.
More education news here