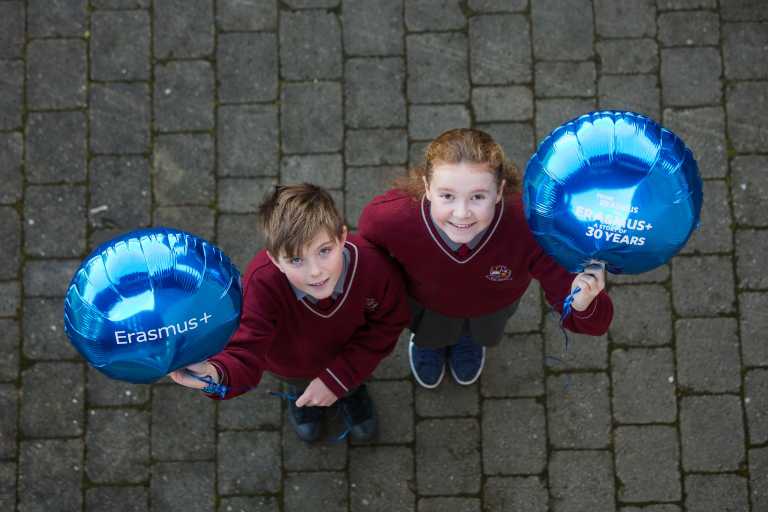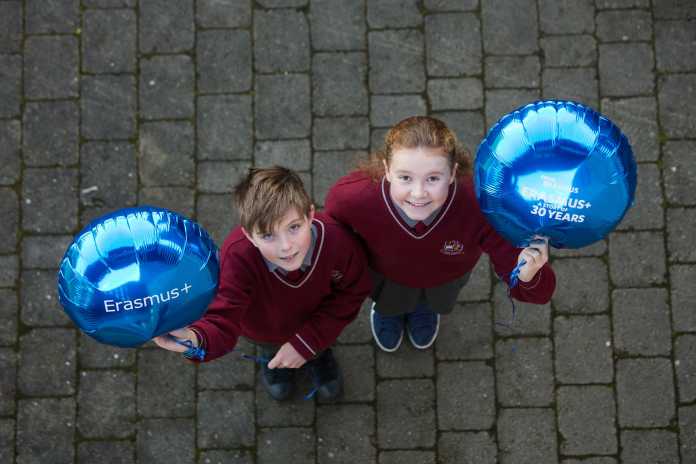 The University of Limerick's 30 year involvement with the Erasmus student exchange programme was marked by a number of events at the university's Irish World Academy of Music and Dance yesterday.
A host of organisations involved in EU exchange programmes across Limerick gathered to celebrate the success the programmes have brought to learners from youth groups, adult education, schools and higher education.
The theme of the event was Education and Community Engagement which highlighted the great work being done in Limerick through the co-operation of Erasmus Programmes, schools and communities across Limerick.
At the heart of EU cooperation programmes are the people who take part. The 30 year celebration offered educators and facilitators the opportunity to listen and to learn; and for participants, the opportunity to tell their stories.
This was evident from the performances and presentations of the young people who have participated in different activities under the Erasmus+ Programme recalling their rich experiences.
There were amazing performances by Erasmus + students from Ethiopia, Estonia and Norway along with performances by Limerick Youth Theatre, St. Paul's National School, Limerick Youth Service, Irish World Academy Gospel Choir and Irish World Academy of Music and Dance.
This event was jointly organised by the International Education Division and the Irish World Academy of Music and Dance at the University of Limerick, Mary Immaculate College and Limerick Institute of Technology.