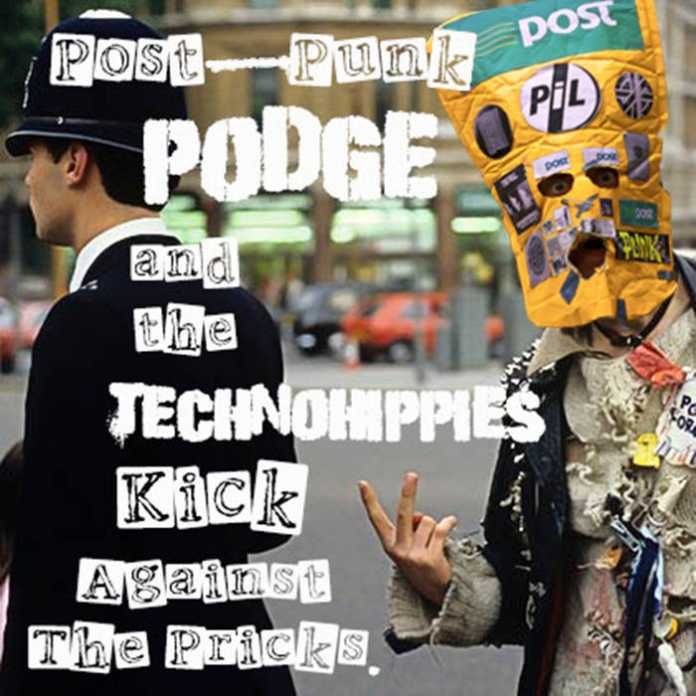 THE debut EP from Post Punk Podge & The Technohippies finds the Limerick rural-core punks in a rich vein of inspiration. Following on from two impressive and uncompromising singles since September, PPP has produced this four track EP. 
Track One 'Mass Deception' is fierce and unrelenting and the most melodic offering yet. 'Kick Against the Pr*cks' rages against bullies and the establishment with a furious anger that is authentic and articulate.
Sign up for the weekly Limerick Post newsletter
"Who are you to judge with such disdain?
I'm gonna brandish the sword of human kindness and cut down all your nasty spitefulness.
That could be you some day
we are all but a drink or a needle away."
Track Three 'Neuwave!' proudly wears its krautrock influences.
Music and words are the work of Post Punk Podge, with instrumentation and drum programming by Chris Quigley who also recorded the EP, with Naive Ted lending a hand on the title track.
Check it Out here – Postpunkpodgeandthetechnohippies.bandcamp.com