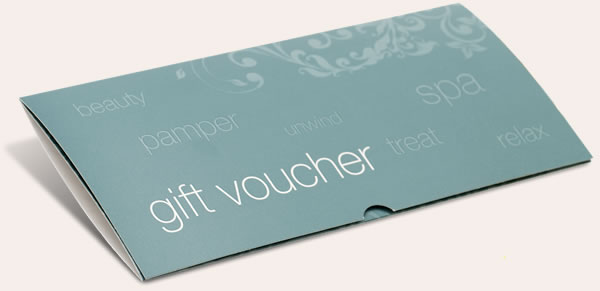 SHOPPERS who buy gift vouchers are not afforded full protection under existing legislation.
That's according to Fianna Fáil Spokesperson on Jobs, Enterprise and Innovation, Niall Collins, who says that the gap in protection will become more evident in the lead up to Christmas.
The County Limerick TD was commenting after he introduced proposed legislation that would increase the validity of all gift vouchers to a minimum of five years.
He said: "Currently, gift vouchers and gift cards remain largely unregulated in Ireland. Specifically, the period of time that these vouchers remain valid can vary, and as a result people are left at a financial loss and feeling angry and frustrated when they go to redeem them".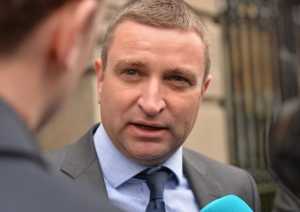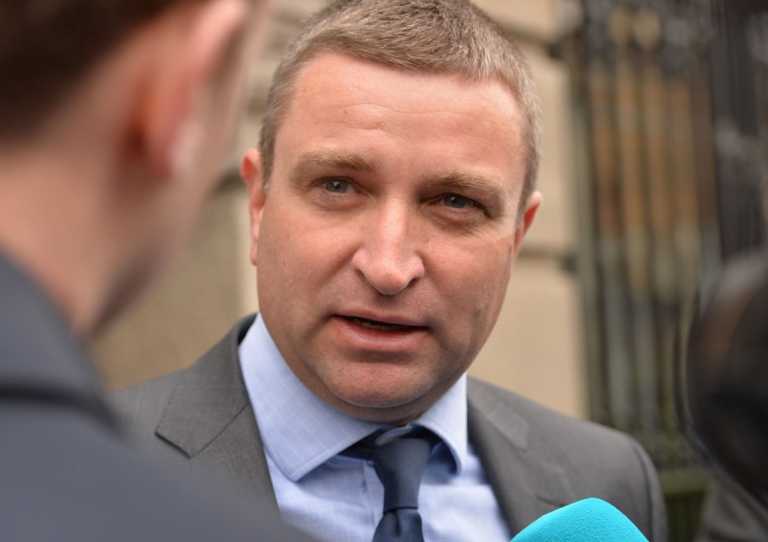 More news here