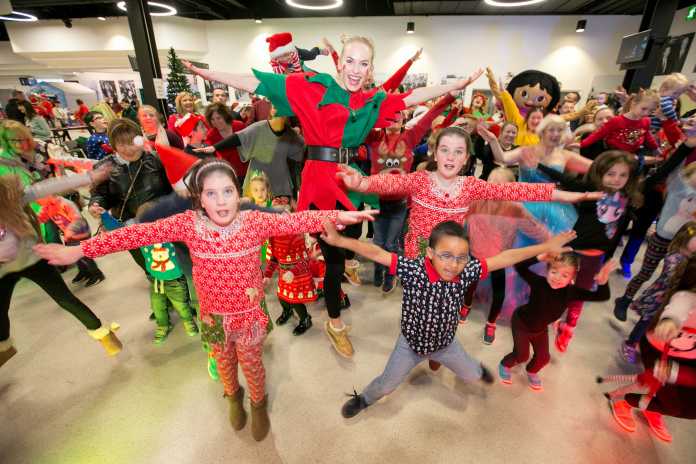 It was all smiles and laughter when 2,000 children and their parents gave Christmas a sky-high kick-off at the weekend as they jumped on board Shannon Airport's free Santa Flights.
The flights are a thank-you to the public for their support across the year and saw children from across the Mid-West and as far afield as Mayo, Dublin and Waterford travel to the airport for the special experience on Saturday and Sunday.
To raise even more funds for the Shannon Group charities this year, the airport introduced a new lottery system to replace the €9.99 charge per seat last year.  There was a €1 per seat application fee to enter this year's lottery and no other charges applied for the lottery winners.
All profits raised from the event will go to Shannon Group's designated charities for 2017, the Cahercalla Community Hospital and Hospice, Ennis and Home Share Clare.
Shannon Group chief executive Matthew Thomas said the event attracted huge support from the region and across Ireland.
"Convincing Santa to come here and jump on board flights mid-air is our way of saying thank you.  It's a special time of year and we're delighted to be able to put such huge smiles on so many children's faces," he added.
More news here