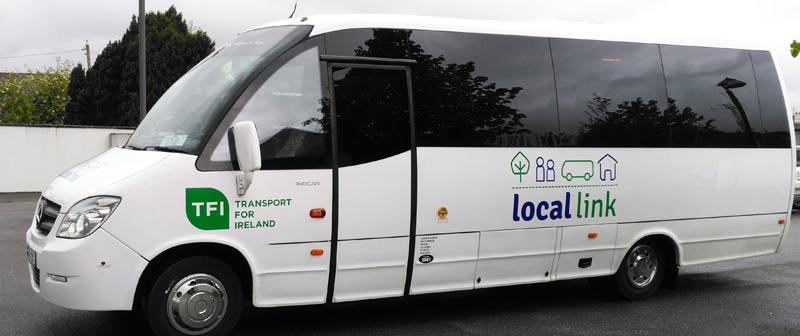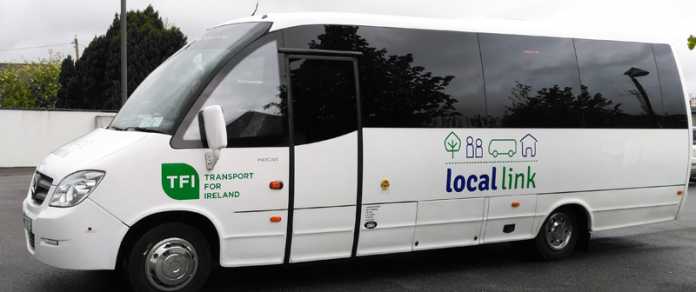 Limerick is one of 15 counties selected for a proposed late night rural bus service to tackle rural isolation.
The extended service will be introduced on a trial basis on existing routes and is under active consideration by Transport Minister Shane Ross.
The Limerick services selected for the trial are Ballyrogan to Charleville with nine extra trips on Friday, Saturday and Sunday nights when the last bus will depart at 11pm and Newcastle West Circular with nine extra trips on Friday, Saturday and Sunday when the last bus will depart at 10pm.
Fine Gael has developed the €1.06 million plan with Local Link operators, which is overseen by the National Transport Authority.
Party Chairman Martin Heydon says it is about connecting rural communities and not just servicing rural pubs in the face of Shane Ross's tough new drink driving rules.
He said: "If you look at these rural bus services at present most of them finish at 3.30pm or 4.00pm in the day and that is an awful long time in the evening for people who live alone in areas that are quite isolated.
"The idea of this bus trip is about giving people in those areas, who don't have access to transport, that option of being able to go into their nearest town or village or perhaps visit neighbours in those areas.
"It is a lot more than just giving access to a local pub."
The 15 counties selected for the pilot scheme are: Cork, Kerry, Kildare, Limerick, Donegal, Waterford, Wexford, Laois, Offaly, Cavan, Monaghan, Westmeath, Longford, Meath and Tipperary.
More news here