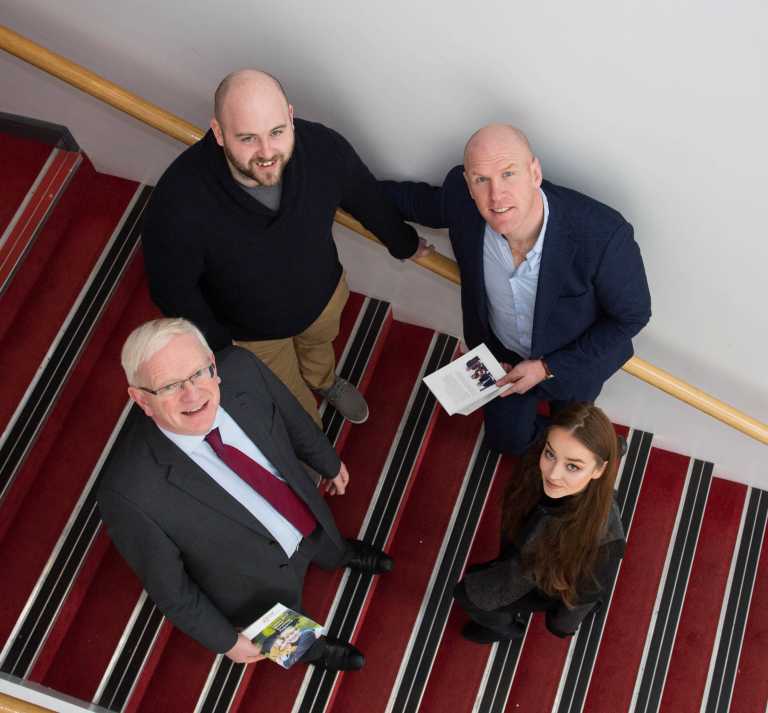 More than 70 recipients of this year's [email protected] scholarship programme, along with the donors who have contributed €750,000 to the scholarship fund, were recognised at a special ceremony in Limerick Institute of Technology yesterday.
Irish rugby legend Paul O'Connell, who was guest speaker at the awards ceremony, said that programmes like [email protected]'s had an important role in allowing people to reach their potential.
LIT President Professor Vincent Cunnane said the programme makes a meaningful difference to the lives of students who really need it.
"There are 70 people studying in LIT today who may not otherwise have been in Higher Education if not for these scholarships.  This is very much what we are about – making Higher Education as accessible as possible.  This benefits individuals, their families and communities, and the region," he said.
Limerick student NicoleDundon is a scholarship recipient who was falling behind with her studies because she was unable to access the necessary course materials in her first year.
"Being able to set myself up and get my books and get on without the stress of worrying about money and focus on my studies was such a relief. I am in my fourth year now and I wouldn't be here without being awarded the scholarship," she said.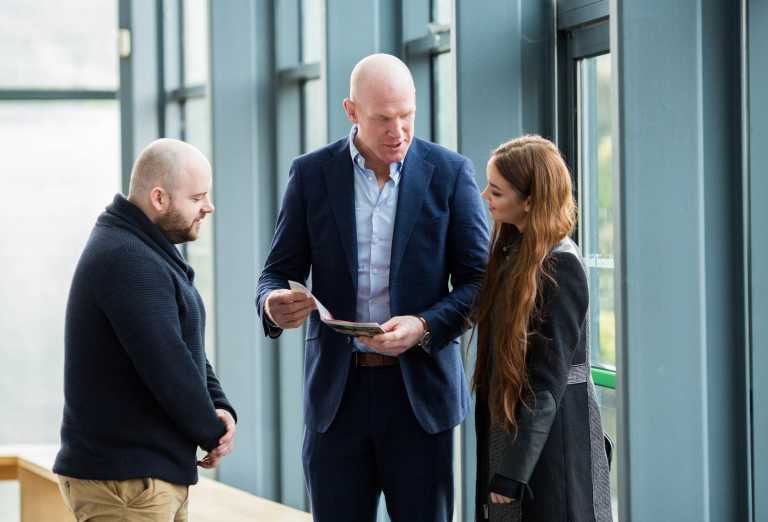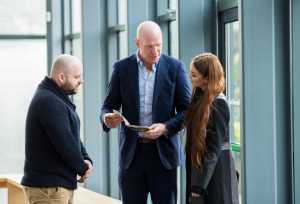 Young mother Michelle Moloney is past pupil of Salesian's Secondary School, Limerick, and is now a third year student studying Social Care at LIT, with the support of the [email protected] scholarship.
"Being a parent and going back to college as a mature student had many challenges. Worrying about both the academic and financial side was daunting. The scholarship has relieved me from the financial burden of college, and allowed me to put all my energy into my studies. I am now in my third year of college and the scholarship programme gives me the encouragement to keep working hard."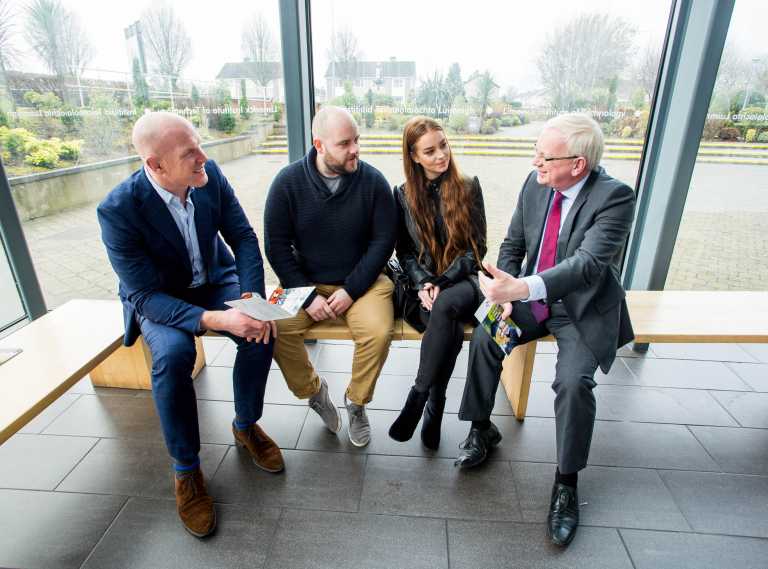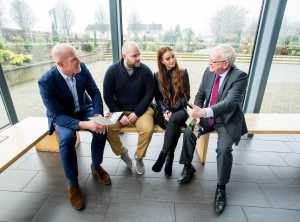 Fourth year student Donogh Flannery, a past pupil of St. Nessan's Community College, is studying Sports Strength and Conditioning at LIT's Thurles Campus.
"I was working in Dunnes and going to college full time, and I still wasn't able to pay all the bills. The scholarship meant I did not have to get more working hours from Dunnes, and allowed me to concentrate on my studies."
More education news here