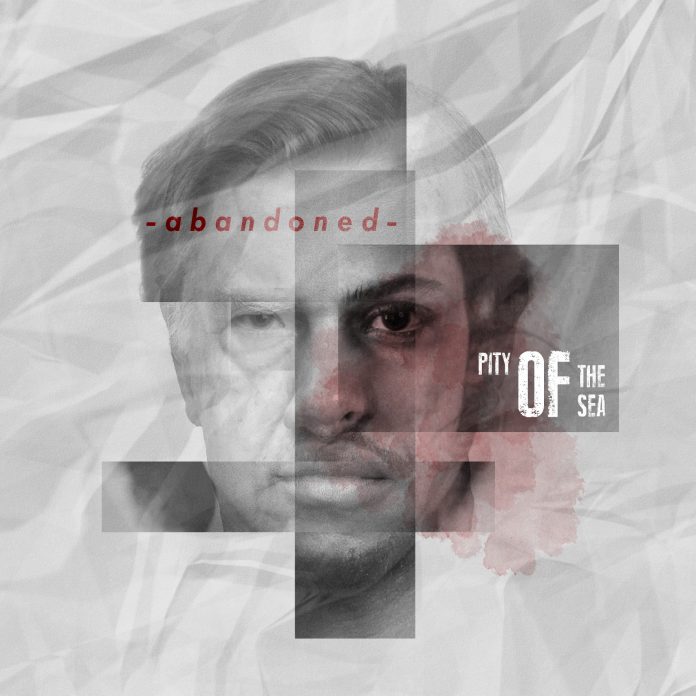 LIMERICK duo Ger Cremins and Tony Monahan (Protobaby) record under the moniker Pity of the Sea. The debut EP called 'Abandoned' charts the downward spiral of a serial killer from birth to the point of his most vicious crimes.
The duo are involved with music in Limerick for many years. Tony has produced and released music with Protobaby, Kraven and Just. He also mentors teenage songwriters and performers through Music Generation Limerick City.
Ger has performed in Irish with Liam Ó Maonlaí (Hothouse Flowers) and worked with Pat Byrne (Hedfuzy) and Aidan Graham (ex-Protobaby) in various line ups.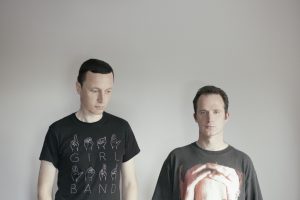 Limerick Post talked to the duo about the 'Abandoned' EP.
How long has Pity of the Sea been working together?
Ger: I had written some of the songs at the end of last year (2016) before I got together with Tony.
Tony: We started recording this summer after demo'ing for a number of months. We had Bryan Ronan from Protobaby play drums and the rest was performed by myself and Ger. I got stuck in mixing them around September and took a bit of time making sure they sounded exactly like we wanted.
The songs on the EP relate to a serial killer?
Ger: The concept of the EP is related to our preconceived notions we may have of people who carry out serious crimes. The EP charts the life of our character. There is a natural progression in the tracks and the music channels the mood changes from melodic to gradually more difficult soundscapes as the tracks move on. 'Monster' is written in his childhood phase. By the time we get to 'Weeds' things have changed for the worst.
Tony: 'Monster' is a nice mellow tune but on the play out there's a white noise sound playing against the nicer sounding guitar lines. This is the start of the Monstrous thoughts from a musical perspective. When we arrive at 'Weeds' this white noise is controlled and blended with the music melody,  representing a controlled cold anger. It's this person has a confidence and acceptance of what they have become.
Does the cover image by Darren Monahan also relate to the concept?
Tony: The image was an important part of bringing together the EP concept, five songs, one life. The merging of different faces into a single face is the idea that this could be anyone.
Ger: The nondescript image on the cover highlights the possibility under different circumstances it may well have been any of us. As a songwriter I am looking for ways to engage the listener in the ever growing culture of jumping to the next track on online platforms.
The 'Abandoned' EP is out now on all digital platforms. A video and live dates to follow in early 2018.