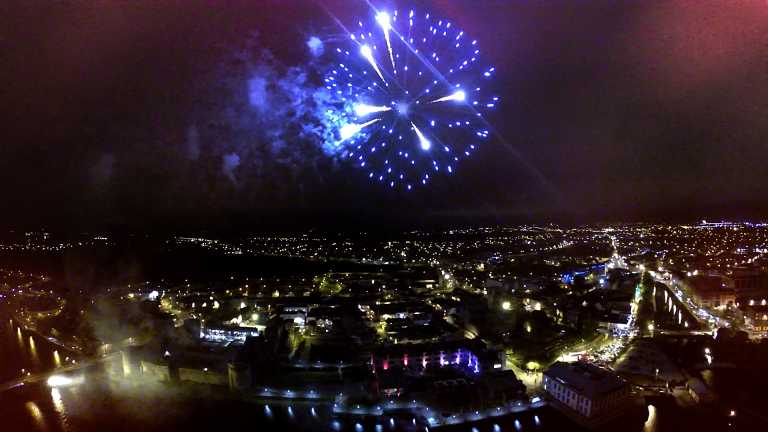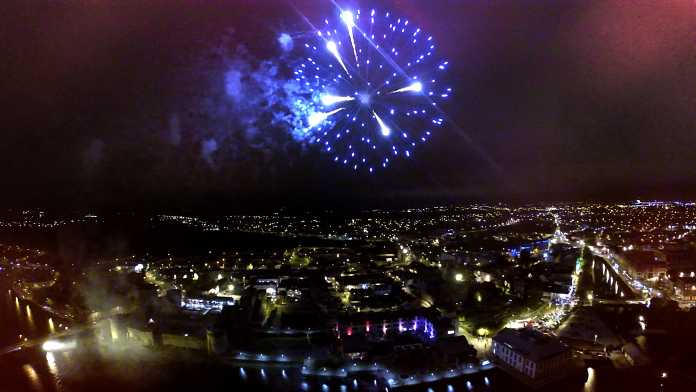 SPARKS flew at a meeting of Limerick City and County Council this week about the cost of a fireworks display planned for Limerick's New Years Eve celebrations after it was revealed that the cost of lighting up the night sky to welcome 2018 would be €40,000. 
"I am all for celebrating but this is not good enough. €40,000 going up in smoke in three or four minutes," Fianna Fail's Eddie Ryan said.
Cllr Daniel Butler (FG) argued in favour of the display, saying he was glad that the fireworks were back after a gap since 2014. "It costs money but it adds to the ambience and is what a city should be offering."
He said the display would more than pay for itself in terms of bed-nights and tourism.