Nine of the 26 new apprenticeship programmes announced by Education Minister Richard Bruton yesterday have been awarded to Limerick third level education providers.
The new programmes range from range from engineering and lean sigma management to hairdressing, quantity surveying, software system design and supply chain management.
Fine Gael Senator Maria Byrne, who is the party's Seanad spokesperson on education and skills said she was delighted that nearly half of the new apprenticeship programmes will be provided at the University of Limerick, Limerick Institute of Technology and the Limerick and Clare Educational Training Board (LCETB).
"Having served on each of the institutions Governing Authority Boards, I understand very well that each institution is very capable of expanding their apprenticeship programmes," she added.
"The Government is committed to more than doubling the number of new apprentices registered to 9,000 by 2020 and expanding further into new areas. Budget 2018 allocated €122 million for apprenticeship training, an increase of almost 24 per cent on the previous year. This will allow the Government to deliver ten more apprenticeship programmes and over 6,000 more apprenticeship registrations next year"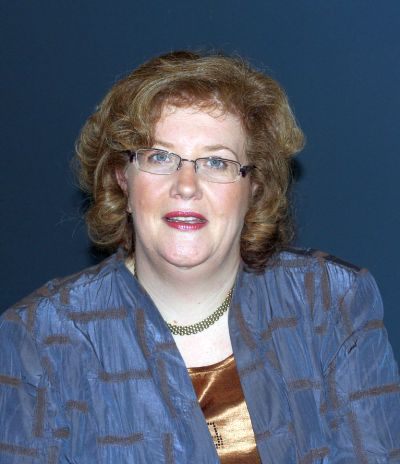 "Minister Bruton has an objective to expand apprenticeships and traineeships in the period to 2020. He wants to ensure apprenticeships are an attractive path for people to take. Apprenticeships and traineeships give an exciting career path for many young people. As well as modernising existing apprenticeships Minister Bruton is also focused on supporting the development of new programmes.
"I hope to see the development of more apprenticeship programmes for the film industry in our third level institutions in Limerick. I want to ensure Troy Studios have the qualified people here in Limerick so it can continue to expand its productions," she declared.
More education news here