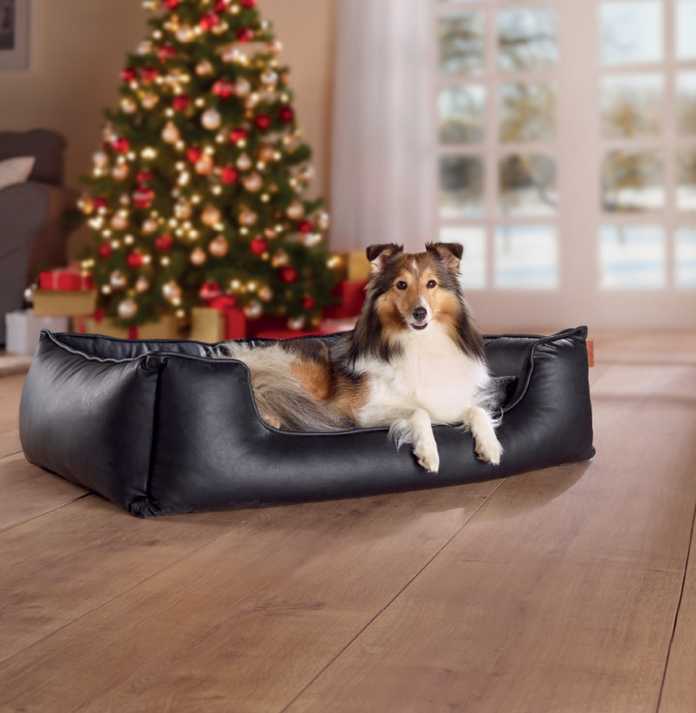 Pet owners in Limerick are spending up to €120 on Christmas presents for their pets with the top selling presents including Christmas dog jumpers, yuletide scented cat litter, cat caves and cat scratching trees.
Pet retailers Maxi Zoo have assessed this year's best selling Christmas presents for pets based on the spending patterns of pet owners at their Limerick store at City East Retail Park over the past fortnight.
"Local dog and cat owners are really spoiling their pets this Christmas. The Top 10 selling presents range in price from €10 to €120 with the average spend being somewhere around €35," said Darren Spoonley, Maxi Zoo's Head of Sales and Marketing.
"Cats are the real winners this Christmas. Our cat caves and cat scratching trees are flying off the shelves and our Christmas scented cat litter is a familiar sight in most shopping baskets.
"There is big demand in our city based stores for products for smaller dogs, reflecting the increasing number of urban dwellers choosing to keep smaller dogs as pets. The best-selling product on the Top 10 is a vintage bed which costs €40. It is plush and warm and its raised edges provide real comfort for dogs," Darren continued.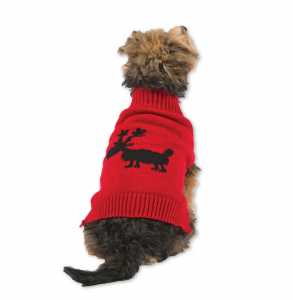 Fashion conscious dog owners are snapping up Red Rudolf Jumpers for their pets which start at €13, Christmas selection boxes (€10) which  include a selection of treats to pamper pooches and a Santa Meerkat shaped toy (€10) that is made of sturdy fabric to provide plenty of chewing fun.
Young children with an interest in fish-keeping have put the 30 litre Despicable Me Aquarium (€70) at number nine on the list. The movie themed aquarium includes a filter, water treatment, light and decoration.
A donation box will also be located in store up to December 17th  as part of Maxi Zoo's Pets in Need Christmas Drive and customers are invited to donate food and toys for pets in the care of local pet charities.
More news here