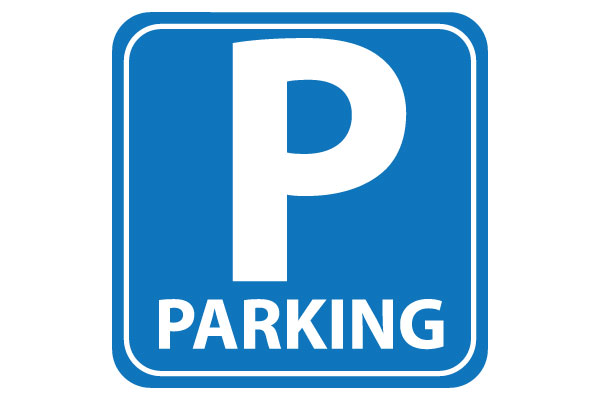 Visitors and shoppers to Abbeyfeale, Kilmallock and Newcastle West in County Limerick will be able to avail of free parking in the mornings in the run up to Christmas.
Following on from the introduction of the 'Park and Stride' initiative in the city centre, Limerick City and County Council is to suspend on-street car parking charges every morning until 11.30am in the three towns from Friday, December 15.
A council spokesman told the Limerick Post that the daily promotion, which will run up to an including New Year's Eve, is one of a number of incentives to promote the local authority's 'Christmas in Limerick' campaign.
"The 'free parking' promotion will hopefully encourage more people to pop down to the shops and continue to support businesses which in turn is helping to sustain employment locally," he said.
More business news here