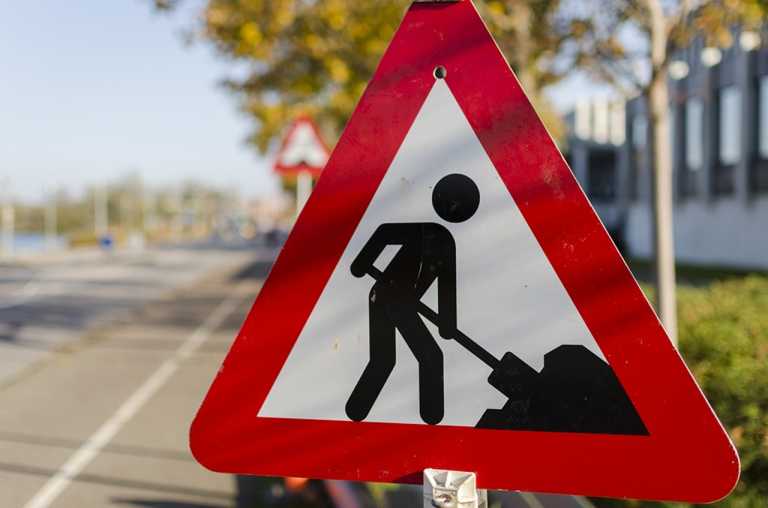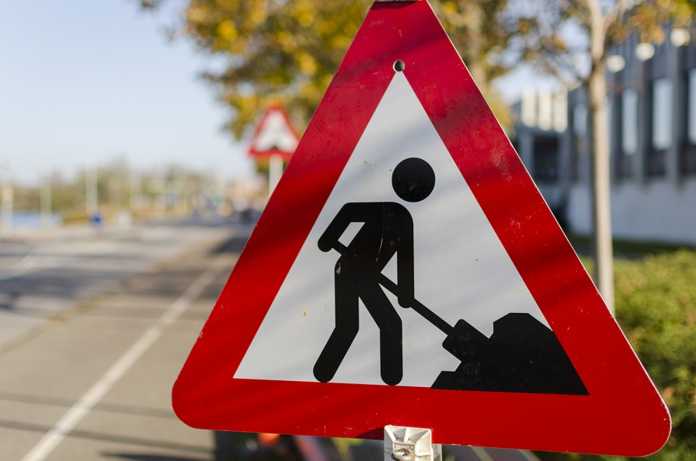 Limerick City and County Council is to receive an additional €135,085 under the Local Improvement Scheme (LIS) on top of the €411,000 that was allocated earlier this year.
Limerick TD and Minister of State Patrick O'Donovan said it was further good news for rural County Limerick as it would allow for the repair of small roads and laneways leading to homes and businesses that are not covered under the local authority's normal maintenance programme.
"Funding for Local Improvement Schemes was cut for a time during to the economic downturn and I am glad that it has since been reinstated. I have been in constant communication with my Ministerial colleagues on the importance of the Local Improvement Scheme for rural Limerick.
"For people who live in rural areas, road connectivity is hugely important," Minister O'Donovan explained.
"This is a further commitment by the Department for Rural and Community Development and Minister Michael Ring towards rural county Limerick. I have worked closely with Limerick City and County Council and Minister Ring in securing this funding for the County."
"This funding, along with recent announcements of a €1,583,629 allocation from the Sports Capital Programme; €1,087,943 from the Town and Village Renewal Scheme; €135,270 from the Rural Recreation Scheme and €161,730 from Clár, really shows the Government's commitment to invest in rural County Limerick," he stated.
More community news here