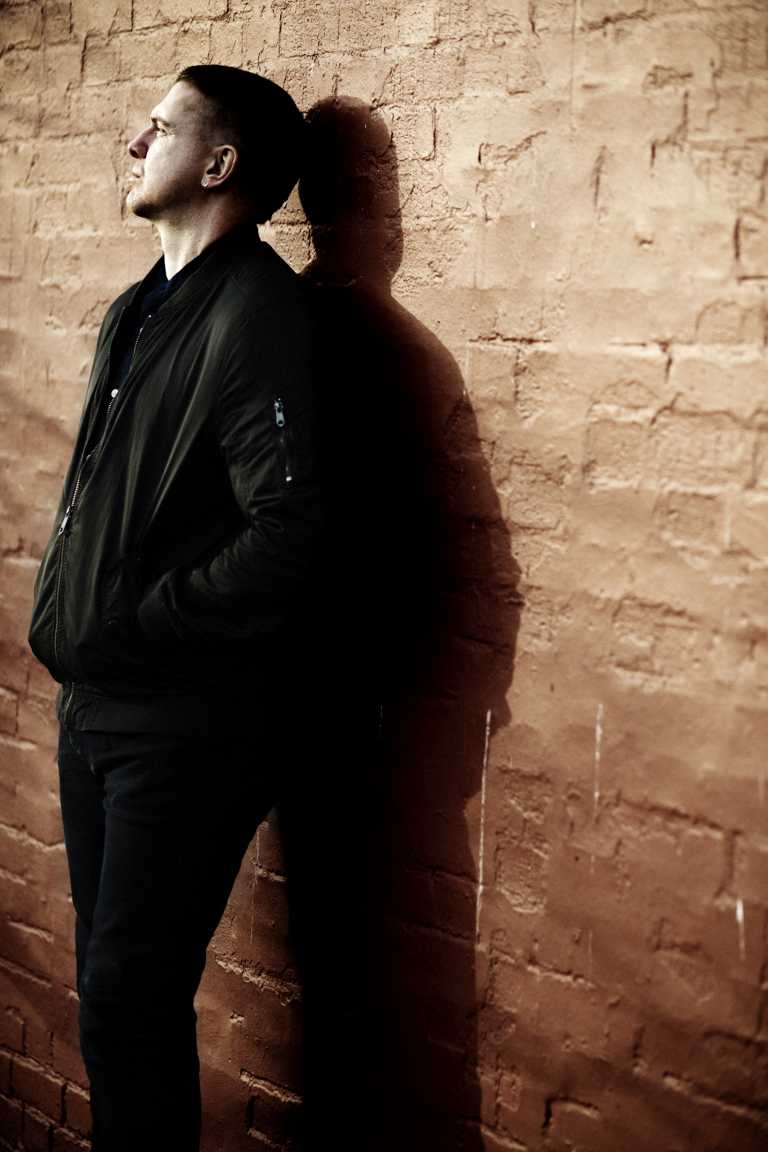 Donaghmede's finest Damien Dempsey is in Kilburn, London working on an album of musical collaborations when Limerick Post catches up with the singer in a recording studio. He has shared his songs with Imelda May (Big Big Love) and Luminere's Pauline Scanlon (Pretty Bird Tree)  on his current album 'Soulsun'.
Damien feels his songs benefit from collaborations with female vocalists.
"It is nice to get a female singer on my stuff because my vocal can be a bit tough. It's nice to have that feminine feeling too to take the edge off and round it off nicely."
It is that very true to life authenticity in Damien's songs that has won over a huge following here in Limerick and beyond.
Perhaps Damien continues the fine tradition of voices that speak of the everyday like Luke Kelly did for the generations before.
"There is still a lot of people that want to hear modern day ballads and songs with a story.
"I have always tried to sing songs that have an element of what is going on in the country at the moment."
Damien has always sung traditional Irish ballads alongside his own compositions. The old songs reflect how life was for past generations and Damien's songs sing of what life was like for those left behind in the Celtic tiger generation.
"I think we have a treasure trove of songs. If I stick a few of my own modern day ballads in there, people will get a sense of what it was like to live now in 50 years time."
Damien's show will feature songs from 'Soulsun' but not too many!
"We never do too many new songs. Anybody I ever went to see that did too much of the new album – laughs. I wasn't mad about that."
So expect a lot of the old favourites. He might even try a new cover version to… "get the crowd hopping!"
"I will try to get the crowd singing as I always try to do. People come along and sing along for a good portion of the show!
"I just want to send them out the door on cloud nine. And even the next morning, they are still high from the show. That's the goal!"
Damien Dempsey plays Dolan's Warehouse this Saturday December 16.