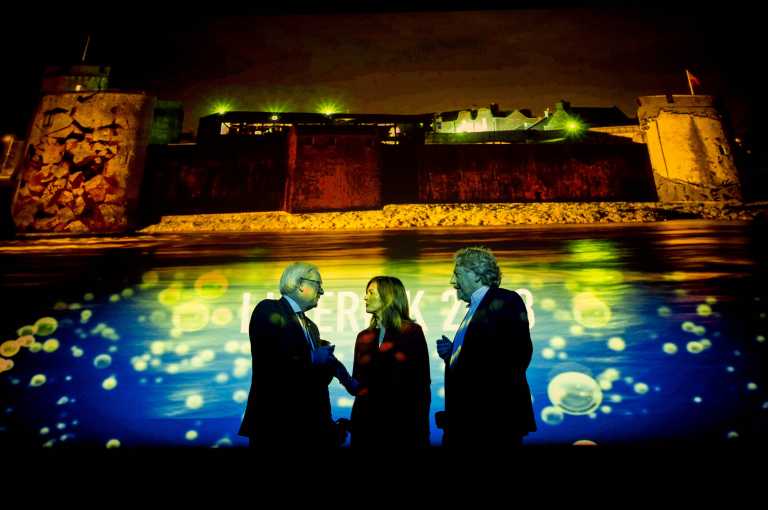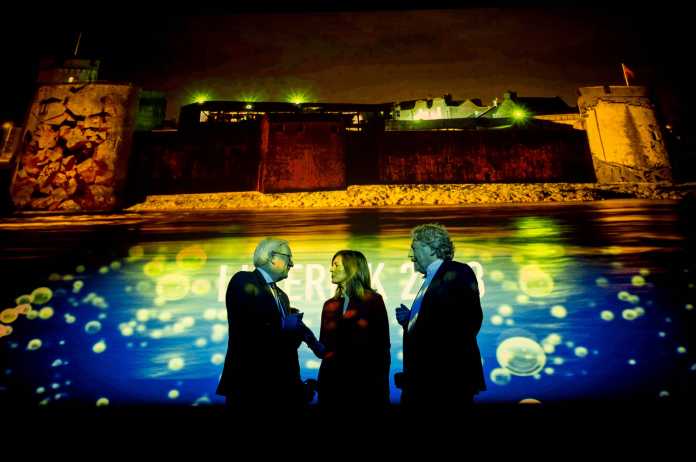 The walls of Limerick's King John's Castle will come alive on New Year's Eve with a specially commissioned video projection turning the facade of the Castle into a giant tapestry.
The skies of Limerick will also transform into an explosion of colours during the spectacular New Year's Eve Fireworks Extravaganza. There will be musical entertainment and the video project to animate the facade of King John's Castle from 8.30pm followed by a fantastical fireworks display at 9pm.
The New Year's Eve at King John's Castle event is being staged thanks to collaboration between Shannon Heritage and the Limerick School of Art and Design LIT, with grant funding and support from Limerick City and Council County.  Families and people gathering in Limerick City for New Year's Eve celebrations can expect a spectacular end to 2017.
Shannon Heritage managing director Niall O'Callaghan said they were fortunate to have a superb school of art and design in Limerick and exceptional students and staff at LIT who are using their considerable talents to make it a magical and memorable event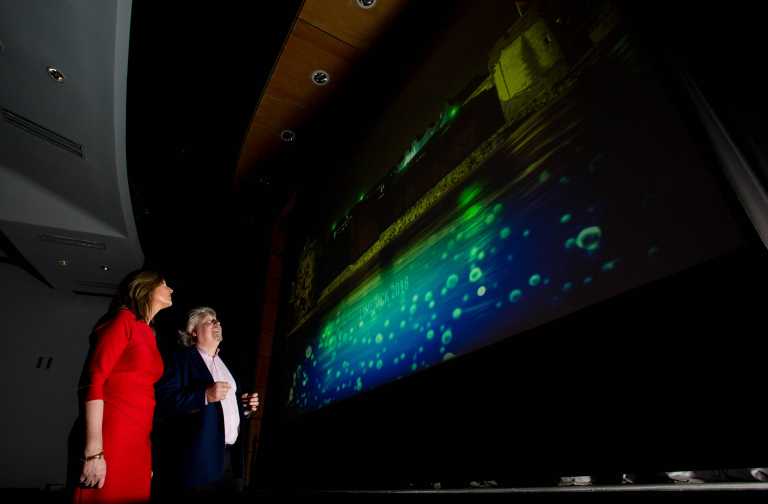 LIT will deliver the creative content with a cross campus collaboration team lead by Limerick School of Art and Design's Ken Coleman and Art O'Laoire, from the faculty Applied Science, Engineering and Technology.
The video projection will combine the use of dramatic film footage and digital graphics.
Head of LSAD Mike Fitzpatrick said they were very excited to take on this challenge of creating a video mapping project on such a significant scale.
"What better way to showcase the wonderful talents of Limerick School of Art and Design lecturer Ken Coleman's and LIT's technical guru, Art O'Laoire, bringing their creativity together to turn the Castle into a dazzling high impact visual presentation. The setting of King John's Castle on the banks of the Shannon makes the project all the more dramatic".
The spectacular event which takes place before the New Year's Eve fireworks display will be visible from vantage points around the King John's Castle area.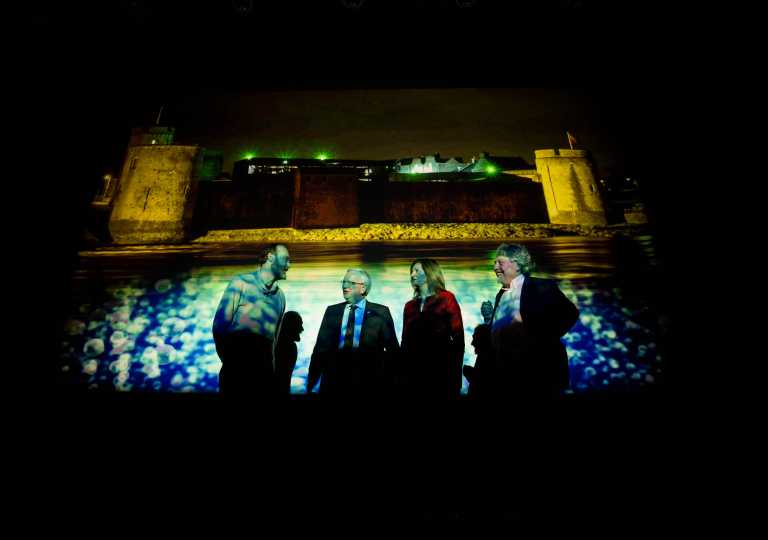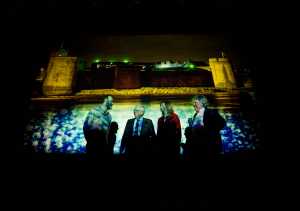 More local news here