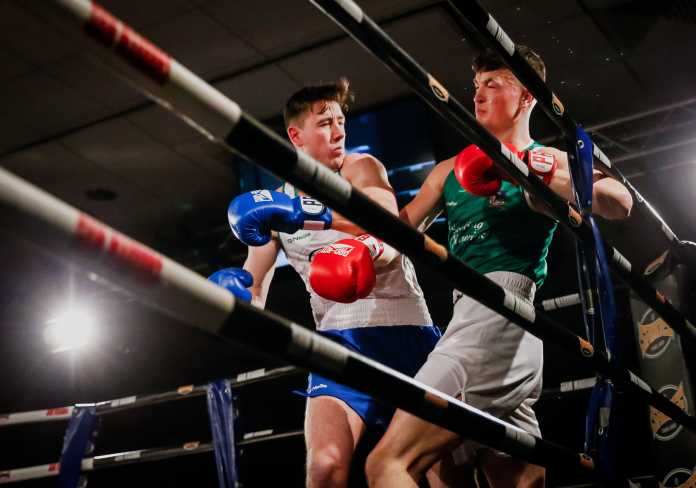 LIMERICK'S SENIOR hurlers donned boxing gloves instead of their regular hurleys last weekend at their 'Fight Night' at the South Court Hotel.
The night was a joint fundraising venture with St. Francis Boxing Club, with a view to raising much needed funds for the coming year. Limerick returned to the gym last month and in the last 10 days they have returned to the pitch in preparation for the 2018 season.
Sign up for the weekly Limerick Post newsletter
"2018 promises to be a very exciting campaign with the new championship format including four guaranteed matches in Munster, two at home to Tipperary & Waterford & two away to Cork & Clare.
"The Limerick senior hurlers are striving to be the best prepared team that they can be requiring excellence in many areas including gym work, pitch sessions, diet, medical, video analysis and much more."
For the record, the night saw victories for Colin Ryan, Andrew La Touche Cosgrave, Pat Ryan, Barry Hennessy, Tom Morrissey, Barry Nash, David Reidy, Kyle Hayes and Cian Lynch.
Limerick senior hurlers 'Fight Night' at the South Court Hotel