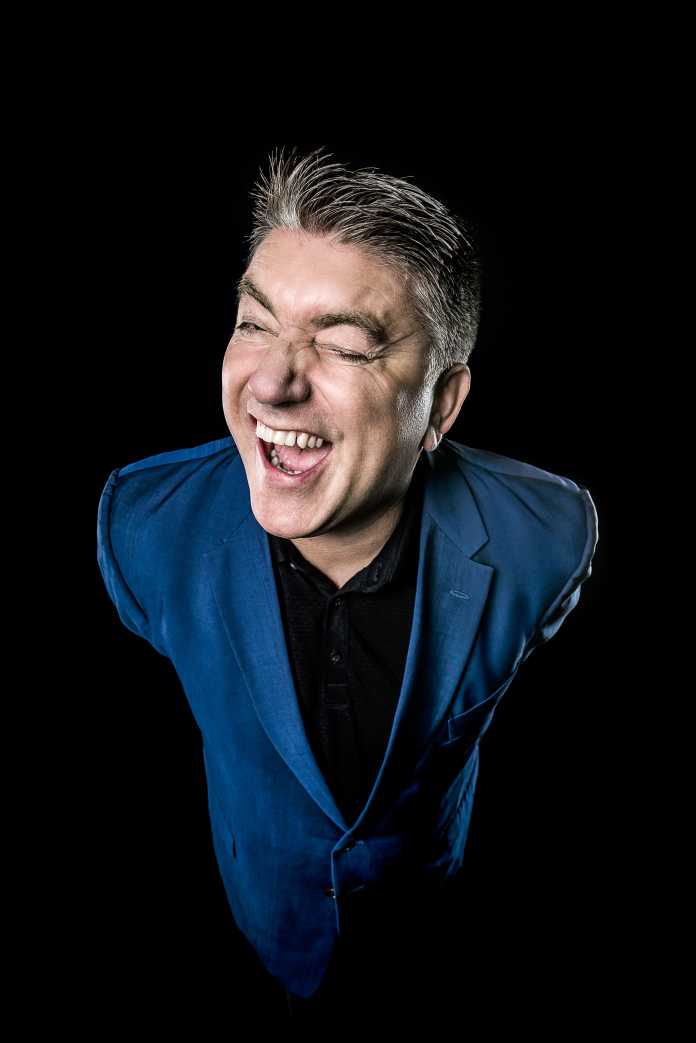 PAT Shortt has won multiple awards and praise for his film, TV and stage roles. He played the role of Johneen Pateen Mike in Michael Grandage's production of 'The Cripple Of Inishmaan' to sell-out crowds in the West End in London and on Broadway in New York. He should have been nominated for a Tony Award for that performance, according to critics at The New York Times.
Despite the successes on the international stage Pat loves to get back into the parish halls and theatres for his stand-up comedy shows.
"I love the live work and try to write a new live show every two years to give myself a kick in the ass so I don't get complacent about my comedy," the Castleconnell based actor told Limerick Post this week.
The show 'How's Tings' coming to UCH in February, is inspired by the everyday characters that Pat encounters all over the country and beyond. Pat finds the absurd and funny in these larger than life chancers and charlatans and turns them on his unsuspecting audience.
A new character has emerged as a crowd favourite. 'Eugene' is the chairman of the local drama committee and just about every other committee that will have him. So…. is Pat Shortt's 'Eugene' based on a real character? Should everyone in amateur drama in Castleconnell be worried that their life story will be aired at UCH this February?
Laughs – "It is the same in every other place. You come across him everywhere when I'm touring around the country in the rural halls and community centres. That's why people identify with it."
So even though How's Tings is a slickly produced show, if anything goes wrong, Eugene from the Committee is on hand to sort it all out!
In this office, Christmas officially starts when the bumper two week RTE Guide hits the shop shelves. Pat has featured on the cover for many years and 2017 is no different though you will have to search a little longer for his mug!  Pat's TV show 'Music off D'Telly' is screening a Christmas special on RTE (Christmas Eve at 6.55pm RTE One).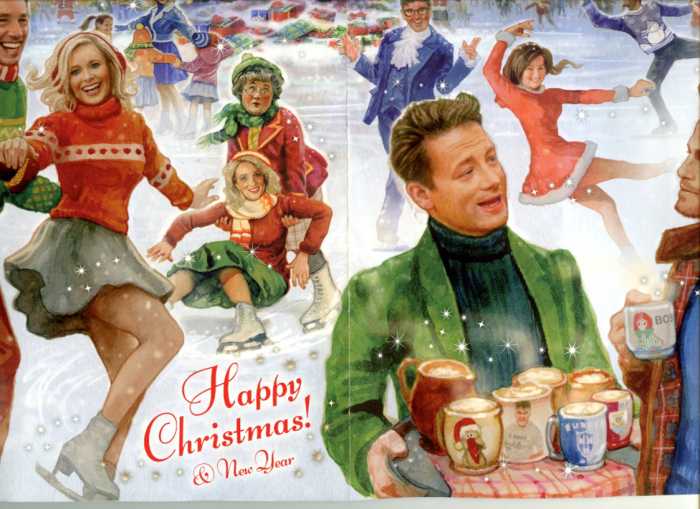 The show has built a loyal audience enjoying the revisited clips of music performance from the last five decades found in the RTE archives with some of Pat's own skits and introductions recorded here at the Lime Tree Theatre.
"Like all TV projects it takes a year or two but RTE stuck with it. Now we are doing huge numbers on it on a Sunday night  and RTE are loving it. We are having more craic with it every year and finding more bizarre clips."
The Christmas special will feature lots of seasonal musical moments from the vaults including a wonderful piece performed by Sharon Shannon and Wallace Bird.
For 2018 Pat is heading into, "one of the busiest years", he's had with a new production with RTE, a project in the UK in development and probably a movie later on.
With so much success on stage, on TV, in film and comedy it is hard to believe he has been working as a solo performer just 15 years. The formula is hard work and consistently looking forward according to Pat.
"That's what I'm all about. Constantly developing and getting better. Looking for a new and exciting project to take on!"
Pat Shortt's comedy show How's Tings plays at University Concert Hall on Saturday February 17, 2018. This is the last leg of the How's Tings Tour. Pat will be involved in film and TV projects for the remainder of 2018. So it is the last chance to see the Limerick comedy legend on stage for a while. An ideal Christmas present!