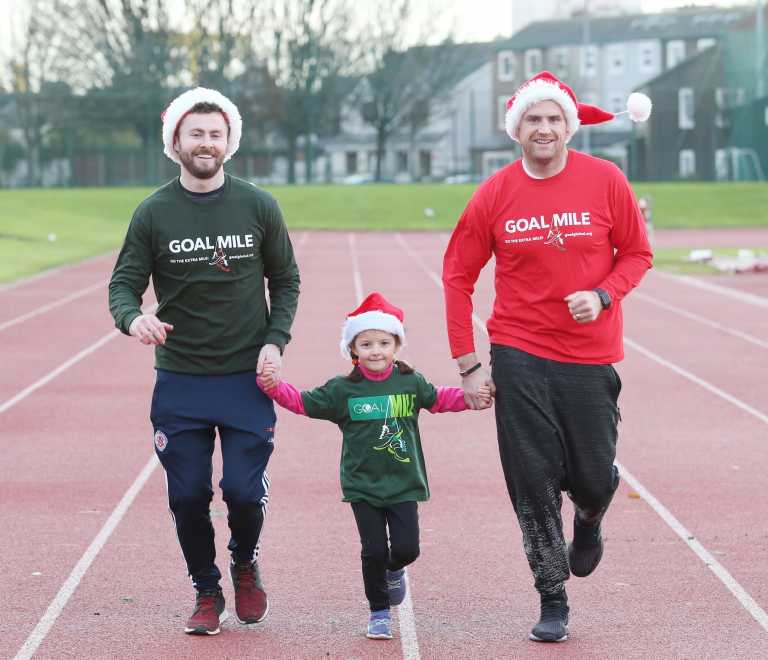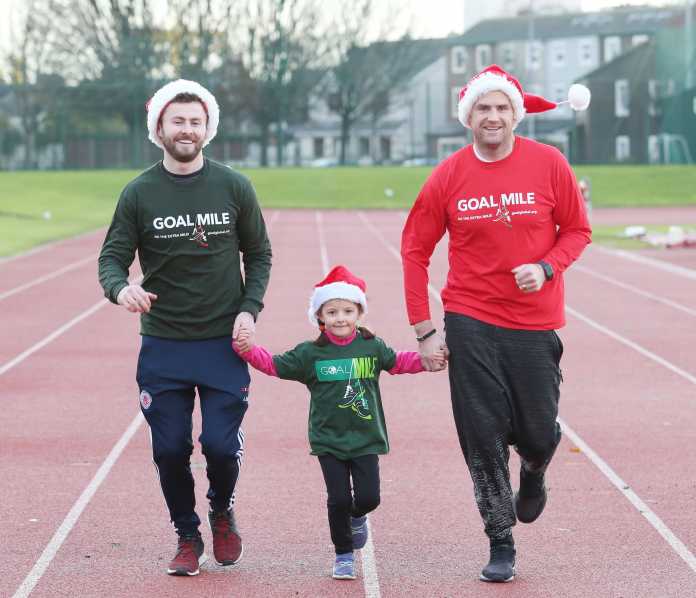 Limerick people are being encouraged to take part in one of three GOAL Miles taking place across the county this Christmas and New Year period.
The Miles will once again offer people an opportunity to exercise and have fun as well as raising money and awareness for some of GOAL's most vital programmes in the developing world.
Now in its 36th year, the GOAL Miles regularly attract tens of thousands of participants each year. People run, jog or walk a Mile in villages, towns and cities the length and breadth of Ireland.
More than 130 Miles will be held across the country over the festive period, confirming the ever-growing popularity of the event.
The organiser of the Mile at University of Limerick, Gus Ahern said: "No matter your level of fitness, it's a great way to get some exercise over the festive season and help raise some money for GOAL's programmes overseas. There is no need to register, just turn up on the day and donate what you can."
GOAL General Manager, Celine Fitzgerald, says the GOAL Miles have become annual social occasions is communities the length and breadth of the country at this time of the year.
"The GOAL Mile has gone from strength to strength every year since its inception in 1982," she said. "Over the past three-and-a-half decades, it has become an integral part of Christmas for thousands of families.
"We are grateful to everyone who helps make the GOAL Mile such a popular event, and we are particularly thankful to the local organisers, who give up so much of their time to ensure each event is successful as possible. Thanks to them, and to everyone who takes part, GOAL is able to highlight, and support, some of the most vulnerable communities in the world."
The Limerick Miles will be held at University of Limerick Athletics Track on Christmas Day from 11am-1pm; Crecora GAA Pitch on Christmas Day at 12pm; and at Ballybrown Community Resource Centre on Christmas Day at 12pm.
To find a GOAL Mile near you, visit www.goalglobal.org.
See more community news here