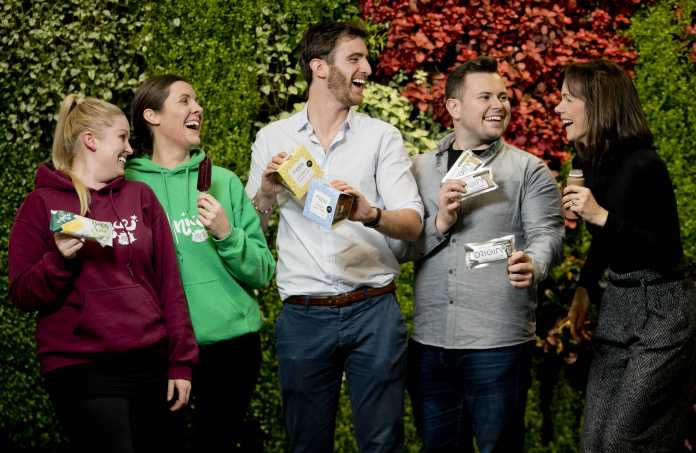 Four new Limerick food companies have been selected to take part in Food Works, Ireland's leading accelerator programme for food and drink start-ups.
Run by Bord Bia, Enterprise Ireland and Teagasc, the Food Works programme has worked with 76 food and drink companies over the past five years to encourage new product ideas, while supporting the growth of the sector on a global scale.
Eileen Bentley of Bord Bia said the companies selected to take part in Food Works 2018 have all demonstrated a strong product concept, or have already developed a product that meets a genuine market need.
"Bord Bia, Enterprise Ireland and Teagasc will work closely with each of these companies to provide the support they need to move to the next level in terms of product development, preparation of an investor ready business plan and ultimately scaling up for the export market. Five years after launching Food Works, more than a third of the companies we have worked with are already exporting around the world, while many more are well on the way to achieving their export potential," she explained.
The Limerick companies and entrepreneurs who have been selected to take part in Food Works are:
FEED
Founded in 2016 by Shane Ryan, FEED, creates a range of meals designed to eliminate mindless snacking. Its plant-based meal pots are currently available in retailers across Ireland including Supervalu and Dunnes Stores with the company donating a meal to a child in the developing world for every pot sold.
Shane Ryan said, "FEED has been developed as an export focussed business, so being accepted onto the Food Works programme will help highlight the unknowns involved in the export process and allow the business to go into the next phase of development in a position of strength".
Juspy
Juspy, founded by Leonie Lynch from Caherconlish in 2016, is developing a range of products to support women at different life stages. Its first product, Juspy Momme, is a readymade postnatal drink for new mothers which is due to launch in March 2018.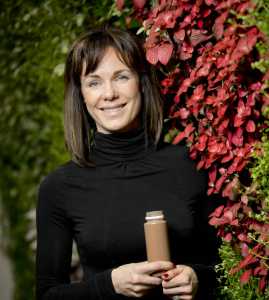 Leonie Lynch said, "Food Works is really important for Juspy because of the stage of development that we are at. We need to test the messaging for our label and our marketing communications to best reach our target market, Mums and to put our brand and purpose forward in the best way. Food Works will really help us to do all of that.
Origin Clean Protein Bars
Origin Clean Protein Bars was founded by Niall Harty from Adare in 2017 out of a frustration with the over-processed protein bars filled with poor ingredients and artificial sweeteners. Manufactured in a purpose-built production facility in Farranfore Co. Kerry, the bars are distributed in both the domestic and international markets.
Niall Harty said, "From the moment we decided to develop our brand, we knew that the Food Works programme was going to be good for us because we had global ambition.The programme will help us to identify the routes to market to help us to get the product out there."
Wellnice Foods
Wellnice Foods was founded by nutritionist, BJ Broderick from Tournafulla and engineer, Trín O'Brien from Limerick City. Their first product, Wellnice Pops is a range of healthy ice pops made exclusively from cold-pressed vegetable and fruit juice.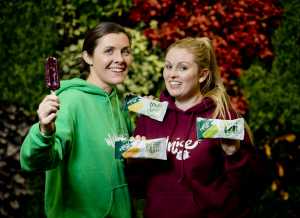 BJ Broderick said, "Wellnice Pops are already stocked in a number of stores around Ireland but since the beginning we've always known that we needed to export. Getting accepted onto the Food Works programmes means that we can really focus on that export piece now"
For further information visit www.foodworksireland.ie
More business news here