A celebration of women will draw the curtain down on Christmas and kick the New Year off in style as one of the country's leading business leaders, Rose Hynes, will be keynote speaker at the Mid West Simon 'Nollaig na mBan' event in Limerick's Savoy Hotel.
The event on Saturday afternoon, January 6 will be a gathering of women from Clare, Limerick and Tipperary on the last day of Christmas.  The event will include champagne and music reception, afternoon tea and an opportunity to purchase items from a number of boutique stalls.
Mid West Simon chief executive Jackie Bonfield said that the event will be a fitting cross-over between the end of the festive season and the New Year.
"This is our second year holding the event and last year was a great success.  It is just a great opportunity for women to treat themselves as they gather for an event immediately after Christmas, at which they will be pampered in the knowledge that they are supporting a very worthy cause.
"This year we are very privileged to have Rose Hynes as our guest speaker. She's one of Ireland's leading business women and a great role model to all of us. Her speeches are always inspirational, laced with wit and she's not afraid either to tell a few home truths so it's something to really look forward to.  There's a very serious side to the event in that we have a homelessness crisis in Ireland today and this will be a very important fund-raiser for us."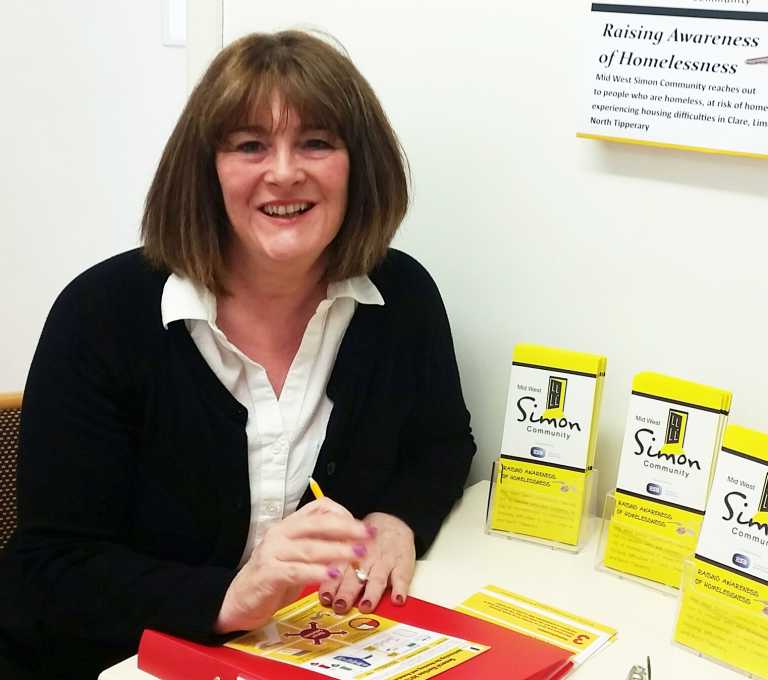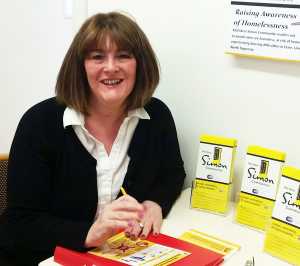 "We chose the Nollaig na mBan festival for this annual event as it was the official day of rest for women after Christmas.  The world has changed a lot from back then when most women were in the home but Christmas is still a very busy time for women as they typically take the lead in family celebrations so they most definitely deserve an afternoon of pampering in a 5-star location," she added.
In addition to being Chairperson of Shannon Group, Rose Hynes is also Chairperson of Origin Enterprises plc. which is listed on the Irish and London Stock Exchanges and, as such, is the only woman currently chairing an Irish Stock Exchange listed company.
She is also a non-executive director of a number of other companies in various sectors including Total Produce plc and One Fifty One plc.  A lawyer by profession, she is Adjunct Professor of Law at the University of Limerick and was a member of the senior management team in GPA, one of the world's largest lessors and financiers of aircraft.
She is also a former Chairperson of Bord Gais/Ervia and former non-executive director of Bank of Ireland, Fyffes plc and Aer Lingus. She is a law graduate of University College Dublin and a native of Clare.
All proceeds go towards Mid West Simon's family support services, which include the family hub, counselling and access to service's support and foodbanks. Tickets are €35 each and people wanting to attend are asked to call 061 603 240 or visit eventbrite.ie
See more business news here