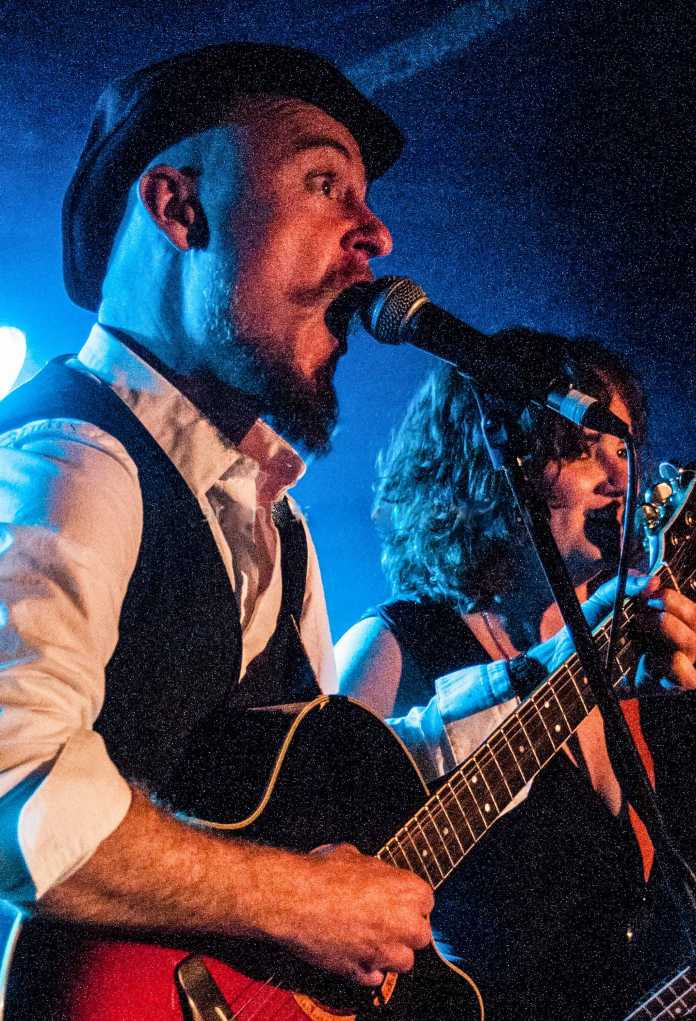 Spending much of 2017 in the recording studio, The Brad Pitt Light Orchestra returns to live action for their annual Christmas gig at Dolan's this Friday 22. BPLO promise to release new material in 2018 as well as unveiling a brand new show.
Fronted by Limerick Blake siblings Ann, David and James with Aussie Jamie O'Neill and Galwegian Tom Howley in tow, you can expect a night of marvellous music and entertainment and tracks from their tremendous debut album, 'Lowering the Tone' from all of seven years ago.
Support on the night will be Irish roots/Americana duo The Remedy Club, who recently released their new album 'Lovers Legends & Lost Causes'.
They have been touring and gaining a lot of attention here and in the UK.
Offering their now much-loved mix of Christmas cheer, humour, dark wit and soul soaring melodies, The Brad Pitt Light Orchestra promises a night to remember this Friday December 22.