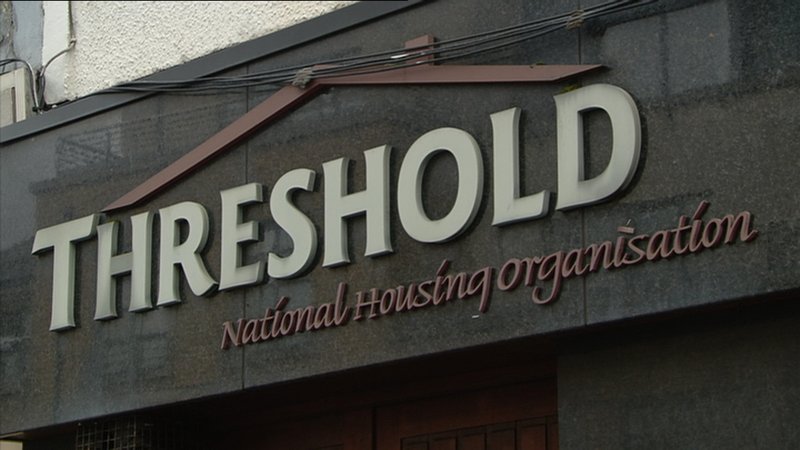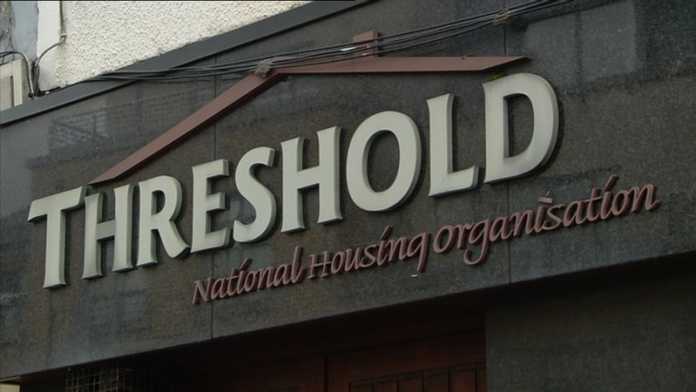 CALLS to Threshold, the free advice and advocacy service for people at risk of homelessness, increased by nearly a third in November with 378 calls coming from Limerick numbers.
Of these, 107 were tenancy terminations, 80 were rent review increases, 34 were about deposit retention, 46 about standards and repairs, and 33 about seeking accommodation.
Threshold chief executive, John-Mark McCafferty said that they were responsible for saving an average of five families a day from homelessness.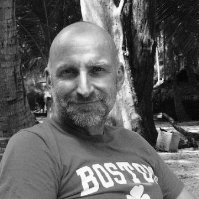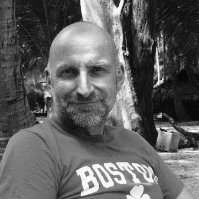 "Ireland is in the grip of a relentless housing crisis and no other organisation tackles homelessness the way we do – by keeping people in their homes. No one should underestimate the terror experienced by people in danger of losing their homes," he said.
For more information or to donate go to www.threshold.ie or LoCall 1890 43 44 45.
More housing news here