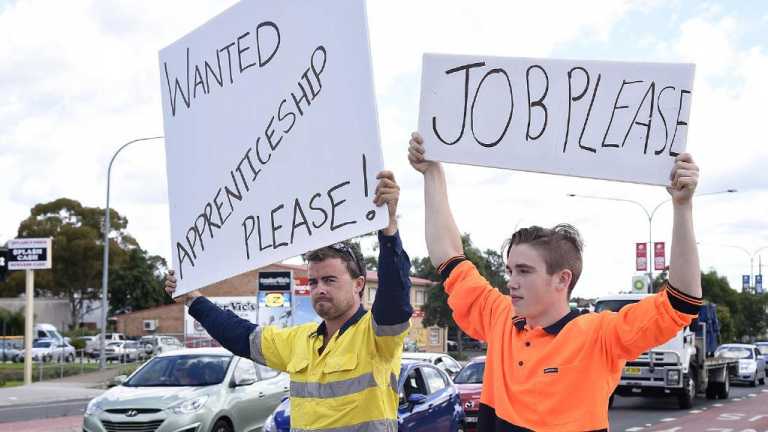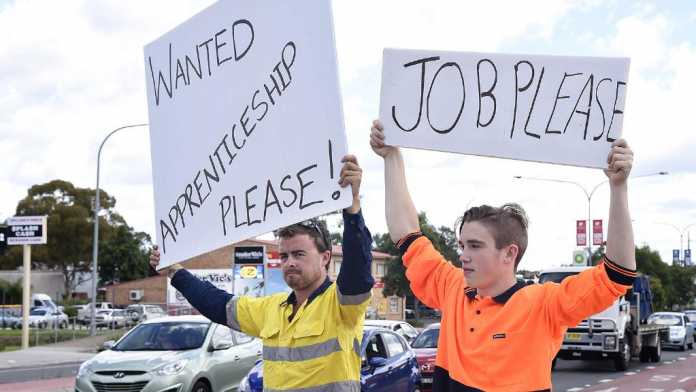 YOUTH unemployment remains far too high and more investment in apprenticeships could help get the 24,951 young people on the live register into the workforce.
That's according to Sinn Féin Spokesperson on Business, Enterprise and Innovation, Maurice Quinlivan TD, who feels he government needs to invest in getting more young people into the workforce.
"Although the overall unemployment figures are substantially down, which is very welcome, the level of youth unemployment remains far too high. The Central Statistics Office recorded 24,951 under 25s on the live register in November 2017, with the Department of Employment Affairs and Social Protection recording 10,624 of these young people on the Live Register for one year or more," Deputy Quinlivan told the Limerick Post.
"Many of these found themselves unemployed through no fault of their own. Some having graduated secondary school, found they were unable to afford to go onto third level, considering Ireland has the second most expensive third level fees across Europe, and accommodation for college has become unaffordable for most. Others graduated only to find no job opportunities due to the economic circumstances."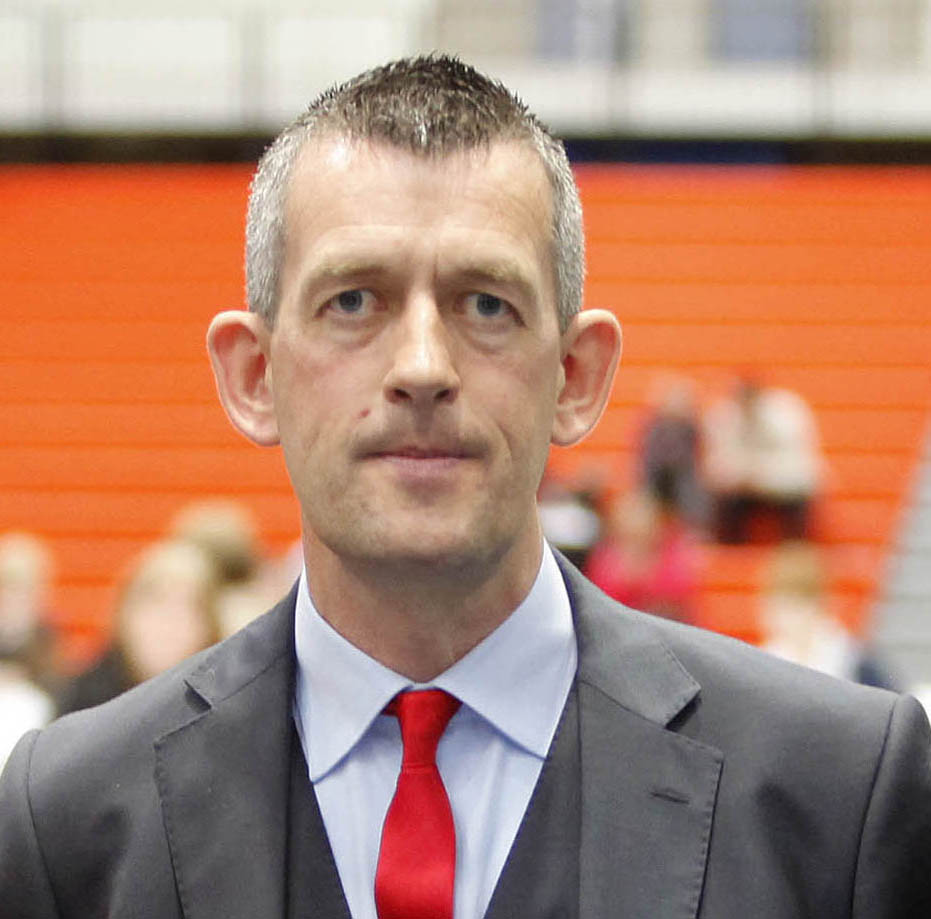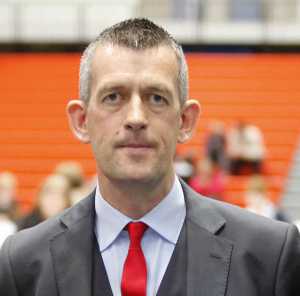 The Limerick politician now wants the government to do more to provide these young people with the support they need to get into the workforce.
"Sinn Féin believes investing in apprenticeships can help address the high level of youth unemployment. This method of education and training will give many young people an opportunity to start a rewarding career, whilst also equipping Ireland with the skilled workers it needs for growing and emerging industries.
More political news here