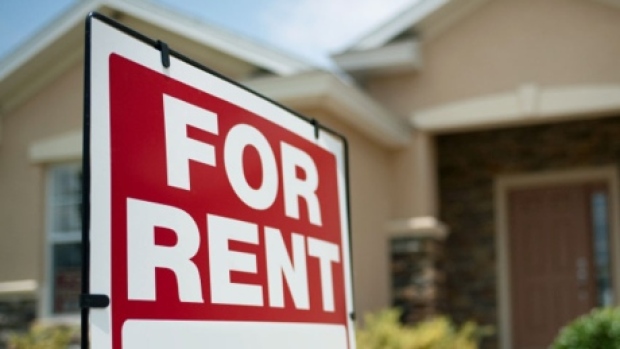 RENTS in Limerick are rising faster than anywhere else in the country according to figures from the Residential tenancies Board (RTB), with the average rent for new tenancies now standing at €869 per month.
The figures represent a 19.1 per cent increase and the highest rents and fastest growth outside Dublin when compared with the third quarter of last year.
Limerick has also seen the largest overall increase in rents on a year-on-year basis in the city and county with an annual rise of 22 per cent.
Broken down, the highest increases in the cost of rental properties was in LImerick City West, closely followed by Limerick City East.
Adare and Rathkeale are sustaining higher increases than Limerick City North, followed by Cappamore-Kilmallock and Newcastlewest.
The annual Index from the RTB is the most accurate and authoritative rent report of its kind on the private rental sector in Ireland. 
Dublin still holds the title of the most expensive place in the country to live, with the average cost of renting a house there now standing at €1,518 per month.
Tenants who want to rent cheaply would have to consider a move to Leitrim, where renting a house is costing €487 per month on average.
Nationally, rising rents in Limerick far oustrip the average. The RTB report shows that average rents outside Dublin rose from €743 to €811 per month, which is still far short of the €869 Limerick average.
But while Limerick has the highest rent rise, it doesn't feature in the five areas where tenants have to find more than €1,000 a month to keep a roof over their heads.
Dublin, Cork, Galway, Kildare and Wicklow topped the €1,000 per month mark.
The soaring cost of rent, along with a shortage of supply is a major concern for local Focus Ireland Manager Ger Spillane. 
"The actions the Government has taken, such as Rent Pressure Zones, have not been implemented effectively. While they have helped curtail rent increases for some sitting tenants there are so many loopholes in the legislation it is still far too easy for landlords to ignore."
Mr Spillane said that "massive rent increases are like a fever that needs to be controlled if we are not to see thousands of families, including those on decent wages, forced out of their homes. Rent Pressure Zones are failing not because they are a bad idea, but because of the failure of effective implementation."
More housing news here