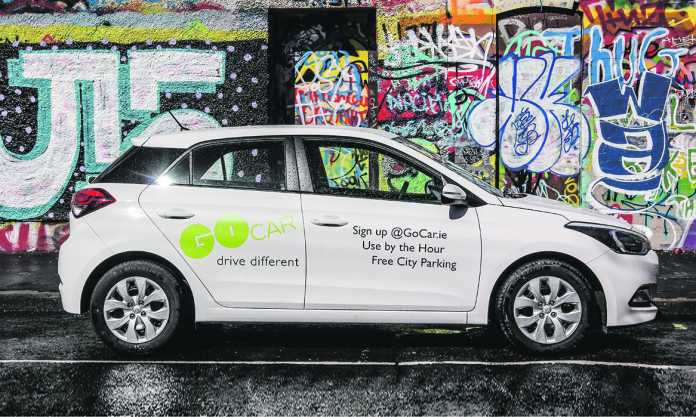 An unusual incentive for people who are prepared scrap their rarely used cars is being offered in Limerick by car sharing company, GoCar.
Car owners who trade in their old or unused cars will be able to claim their value in car-sharing credits. The company says the scrappage offer is part of GoCar's ongoing mission to make car sharing available to as many drivers in Ireland as possible.
More information here 
The service is targeted at owners of older cars and vehicles which are largely lying idle but are costing significant amounts to maintain in terms of tax and insurance. Anyone who is 21 years of age or over and has a full driver license can avail of GoCar scrappage and car sharing.
More transport news here