The young residents of the Knockalisheen Direct Provision Centre in Limerick are to be given a belated 'Christmas Day' to make up for the disappointment of the cancellation of their own Christmas Day celebrations at the centre.
The residents said they were denied access to the centre's common room, where they had planned to hold the event for their children, after the room was locked and chairs removed by the management.
Justice Minister Charlie Flanagan has asked the management of the centre for a report on the incident which hasn't yet been forthcoming.
The owners of the Rollerjam skating rink in Limerick city have offered to host a private party for the children at the centre tomorrow with food and drinks provided, and donations of Christmas gifts, toys and food coming from members of the public.
Doras Luimní, the support service for the refugee and asylum-seeking community in Limerick are co-hosting the event.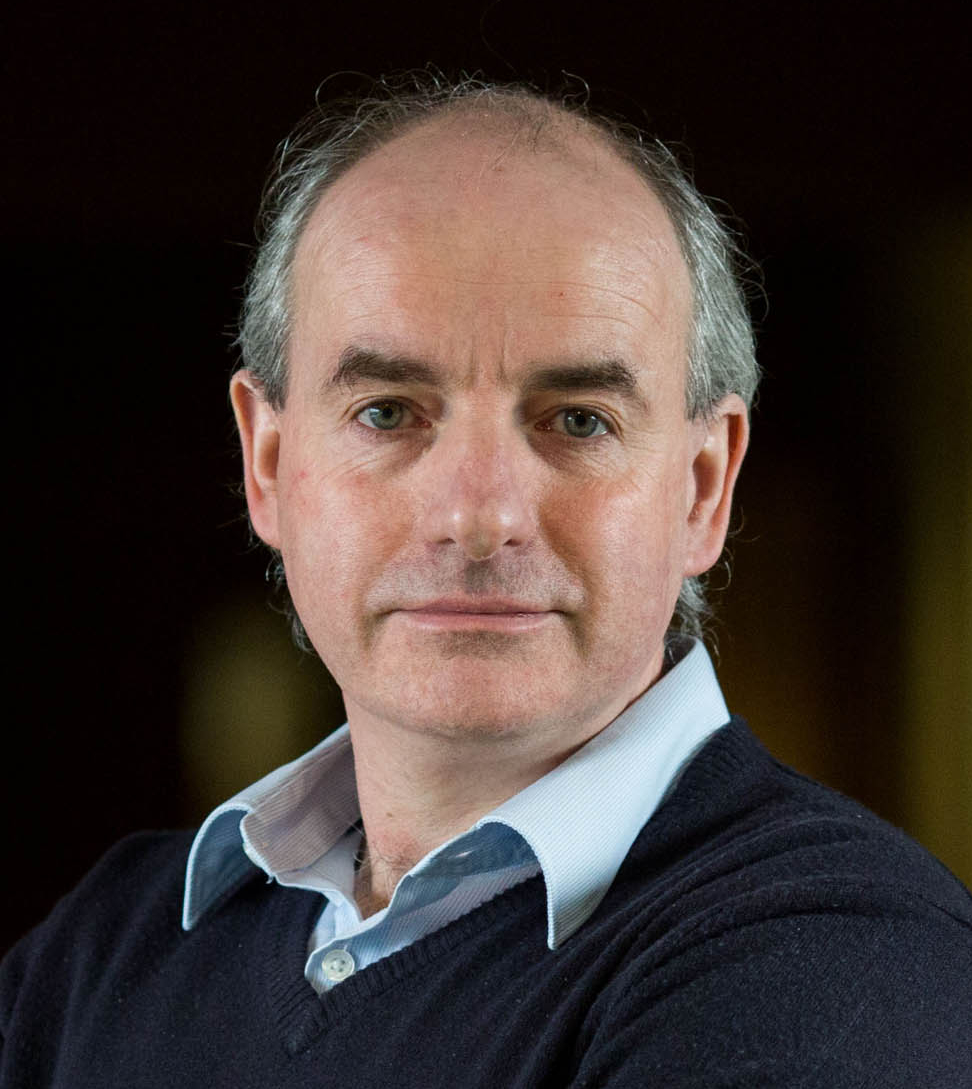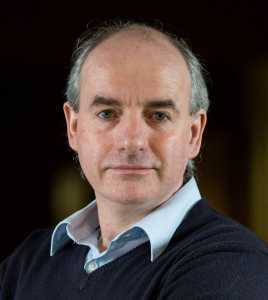 Doras Chairman John Lannon said there was a lot of disappointment when the families at Knockalisheen Direct Provision Centre were not allowed to hold their planned party at the Centre on Christmas Day. The children had been especially looking forward to it, and to having some fun together.
"So we're delighted that a local business, RollerJam, has come to the rescue and is hosting a party at their roller skating rink in the city. Thanks to the amazing support and generosity of several organisations and individuals, the party the children deserve will now take place before the end of the Christmas season," Mr Lannon said.
More local news here