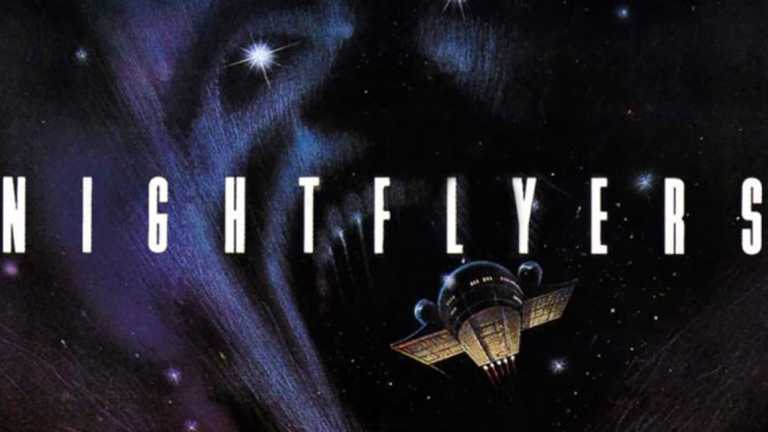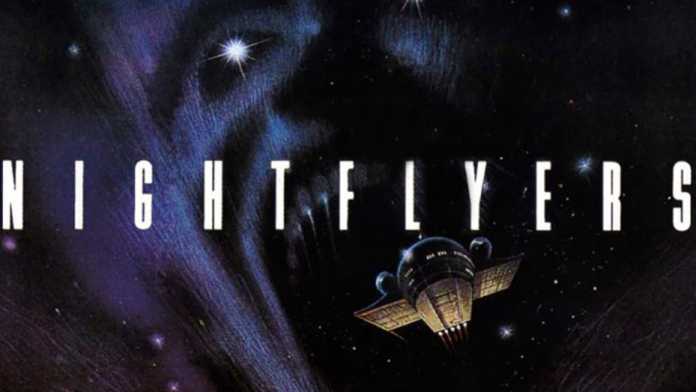 Nightflyers, the science fiction series being produced at Limerick's Troy studios, has received a significant boost with confirmation that Netflix will co-produce and have first-run rights to the series outside of the United States.
The series, based on 'Game of Thrones' author George R.R. Martin's novella and the 1987 film of the same name, is supported by the Department of Culture, Heritage and Gaeltacht and the Irish Film Board.
Nightflyers follows eight maverick scientists and a powerful telepath who embark on an expedition to the edge of the solar system aboard The Nightflyer – a ship with a small tightknit crew and a reclusive captain — in the hope of making contact with alien life.
But when terrifying and violent events begin to take place they start to question each other and surviving the journey proves harder than anyone thought.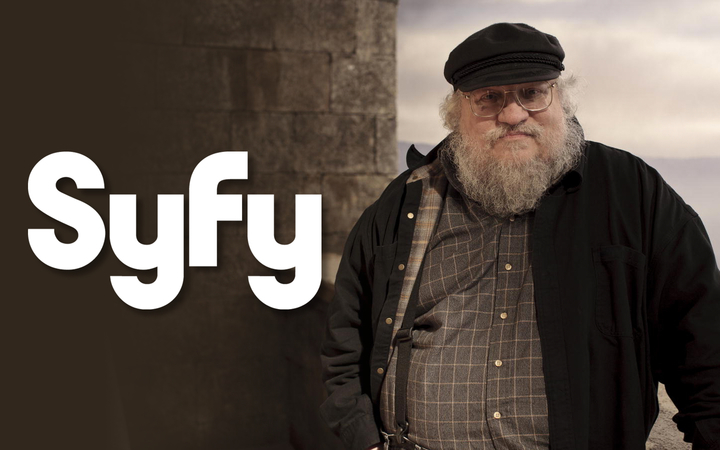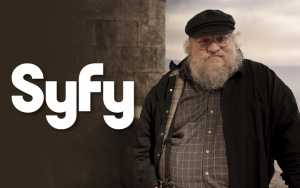 Multimedia science fiction production company SYFY announced that the series will be co-produced by Universal Cable Productions and Netflix.
Gretchen Mol ("Boardwalk Empire") is set to star as Dr. Agatha Matheson, alongside Eoin Macken ("The Night Shift") as Karl D'Branin, David Ajala ("Fast & Furious 6") as Roy Eris, Sam Strike ("EastEnders") as Thale, Maya Eshet ("Teen Wolf") as Lommie, Angus Sampson ("Fargo") as Rowan,  Jodie Turner-Smith ("The Last Ship") as Melantha Jhirl and Brían F. O'Byrne ("Million Dollar Baby") as Auggie.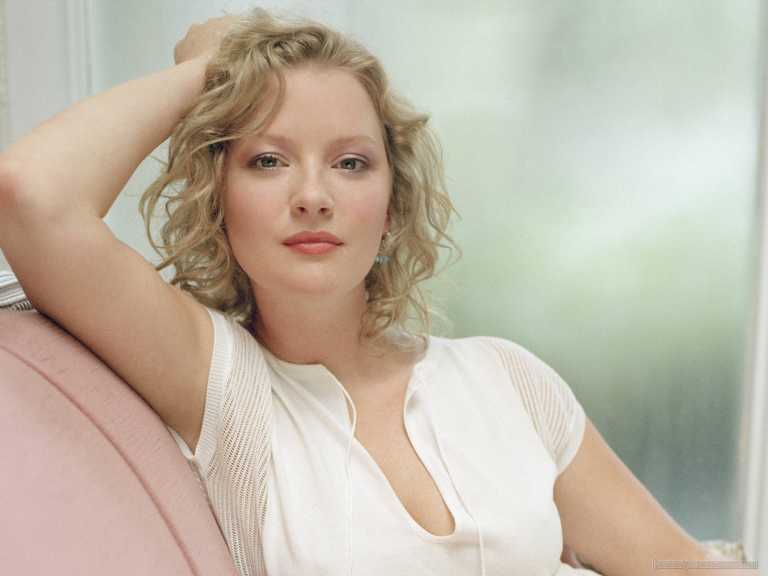 Jeff Buhler ("Jacob's Ladder") wrote the adaptation for television and will executive produce alongside Daniel Cerone ("The Blacklist") who will also serve as showrunner. Martin will also executive produce, along with Gene Klein ("Suits"), David Bartis ("Suits") and Doug Liman ("Live. Die. Repeat") of Hypnotic; Alison Rosenzweig ("Jacob's Ladder," "Windtalkers") and Michael Gaeta ("Jacob's Ladder") of Gaeta Rosenzweig Films; Lloyd Ivan Miller and Alice P. Neuhauser of Lloyd Ivan Miller Productions. Robert Jaffe ("Nightflyers," – 1987) will produce. Andrew McCarthy ("Orange is the New Black") will be a producer-director on the project. Mike Cahill ("I Origin") will direct the pilot.
More news here