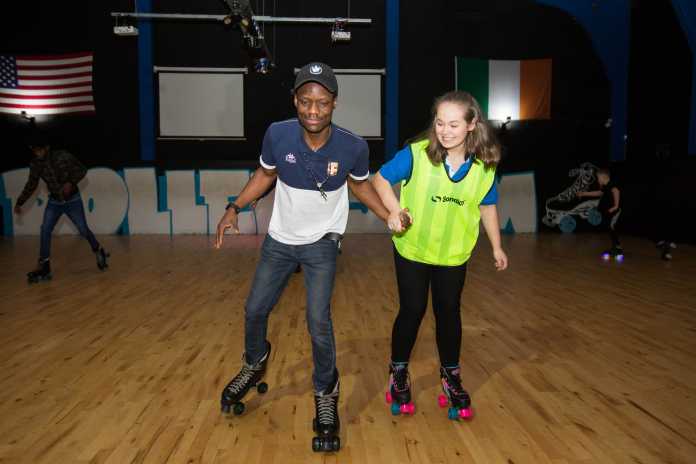 The Rollerjam Skate Park in Limerick City played host to a belated Christmas party for the young residents of Knockalisheen Direct Provision Centre in Limerick, to make up for the disappointment of the cancellation of their own party at the centre on Christmas Eve.
The residents said they were denied access to the centre's common room, where they had planned to hold the event for their children, after the room was locked and chairs removed. Justice Minister Charlie Flanagan has asked the management of the Knockalisheen Direct Provision Centre for a report on the incident which hasn't yet been forthcoming.
The owners of the Rollerjam centre hosted the private party for the children today with food and drinks provided, and donations of Christmas gifts, toys and food donated by members of the public.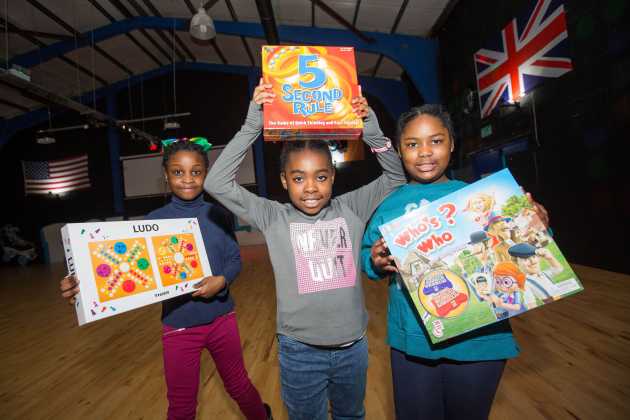 More news on society here