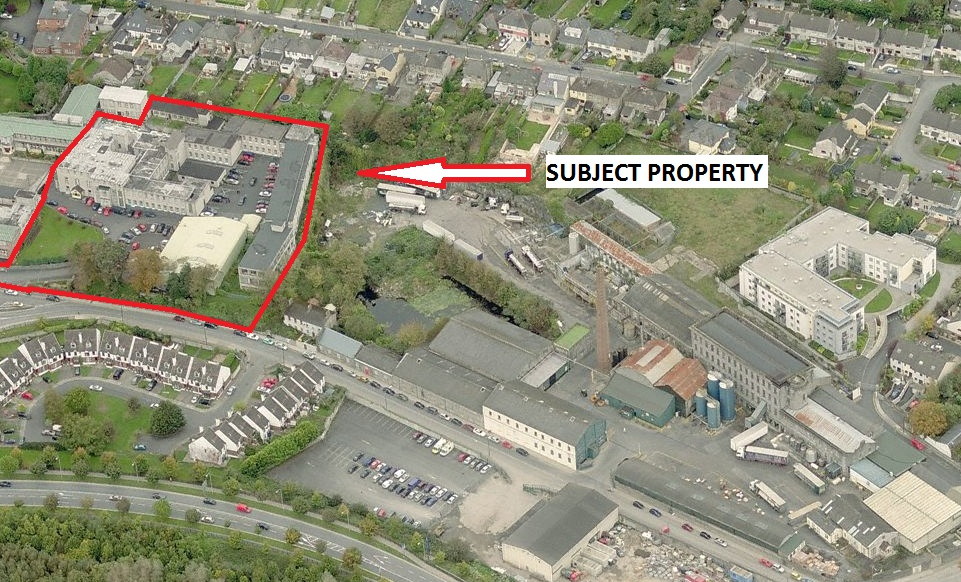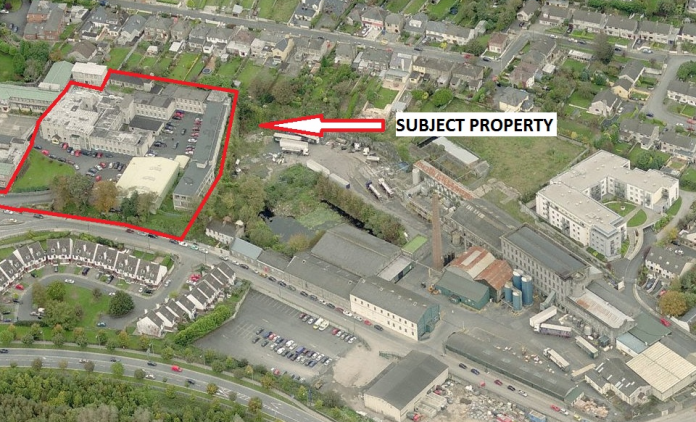 LIMERICK City and County Council has bought the former Salesian Secondary School and Convent Site at Fernbank, North Circular Road, with a view to development. The two and a quarter acre site is immediate west of Cleeve's Factory which has been active for various art installations and recently, a source of hundreds of free parking spaces to boost city trade.
The Council states that "the Cleeve's site is identified Limerick 2030: an economic and spatial plan for Limerick as a transformation of  project for Limerick and is capable, in principle, of supporting a range of activities. The site as an extension of the Cleeve's site is considered to be a strategic importance to the future sustainable development of the City.  The Primary School is unaffected."
Carlo Hanrahan of Rooney Auctioneers was agent for the sale for which the sum agreed has not been released: "Negotiations were fairly protracted, they were ongoing last year. The Salesian Sisters are very happy with the outcome," he makes clear. "[Fernbank] is a big deal as the Council is marrying the two sites, being in ownership of both".