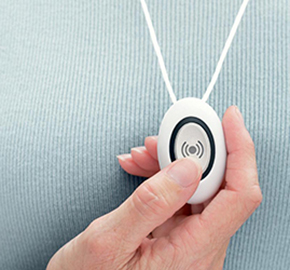 Additional funding has been made available for the Seniors Alert Scheme following an increased demand for the free personalised alarms from people over 65 years of age in the Limerick area.
Local Fine Gael Senator Maria Byrne said that the objective of the Seniors Alert Scheme is to provide personal monitored alarms to enable vulnerable older persons, of limited means, to continue to live securely in their homes with confidence, independence and peace of mind.
€2.3 million was initially allocated to the scheme in October and the rate of applications quadrupled in November when the eligibility criteria were widened and resulted in an additional €400,000 allocation.
Senator Byrne said "It's very positive to see a good uptake for this scheme. 1,030 seniors were approved for the Scheme here in Limerick since October. We need to make sure that as many of our older people avail of this scheme as possible, which is why I want am encouraging everyone reading this to get the word out.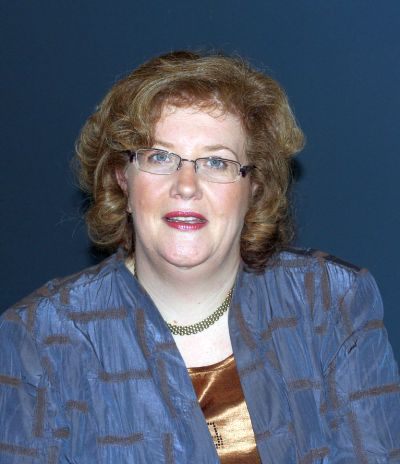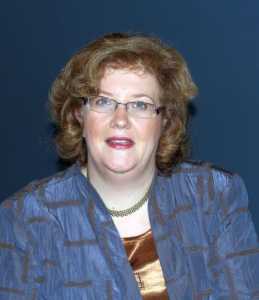 "The community groups that are supporting its delivery are providing a valuable service and deserve great credit.
"This measure exists with the support of local voluntary groups and if users feel in danger or require immediate assistance they can activate the device which will alert designated members of their community who can then assist them.
"There is free personal monitoring of the alarm for the first 12 months after which the person pays a small fee. This measure contributes greatly to the safety and wellbeing of senior citizens in their homes.
"All they have to do is make contact with The Carers Association based in George's Quay House in Limerick for an application form. They can be contacted on 061 310434
"This funding for Limerick seniors demonstrates this Government's commitment to the safety of older people in our community," the Fine Gael Senator said.