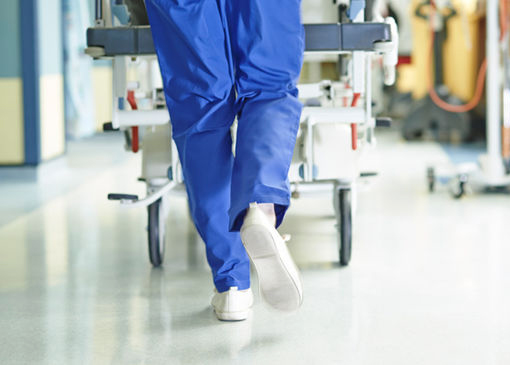 Health Minister Simon Harris has been asked to provide additional resources to deal with the possibility of a big increase in the number of patients presenting at hospitals following a dramatic rise in the number of 'Australian flu' cases.
Following confirmation that a number of people have died from the H3N2 strain, Limerick Sinn Féin TD Maurice Quinlivan said that warnings about the virulent nature of this particular flu virus surfaced a number of months ago when it hit Australia with 170,000 cases resulting in more than 300 deaths.
"It now appears extremely likely that the strain is now taking hold here in Ireland, with up to 73 people reportedly hospitalised with flu symptoms.The HSE are rightly encouraging people, especially those in high risk groups, to get the flu vaccine," Deputy Quinlivan added.
"Many of our older citizens, young children, and those with underlying health conditions are at high risk and family members need to seriously consider getting them vaccinated.  It's highly predictable that the number of cases will rise dramatically over the next couple of weeks, with a spike over the next two, so people need to be more proactive in prevention and around their personal health.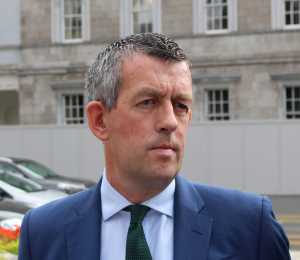 "I share the concerns of many health professionals that this additional and significant increase in cases could pose a serious threat to our crisis ridden hospital system with more and more presenting at hospitals," he said.
"Minister Harris needs to ensure that additional resources are put in place to deal with the very real possibility in a huge increase in patients presenting at hospitals because of the 'Australian flu'.
"In the majority of cases this flu, while serious, can be treated at home. However, there will always be more severe cases which will need acute medical intervention.
"Clearly Limerick University Hospital is amongst a number of hospitals across the country whose emergency departments are at breaking point.  If a predicted surge in serious flu cases comes then the emergency department at UHL will be unable to cope under this additional pressure.
"Minister Harris and the HSE need to be fully prepared to deal with this outbreak, and immediately put in place a plan and additional resources to contain this latest crisis," Deputy Quinlivan concluded.
More health news here