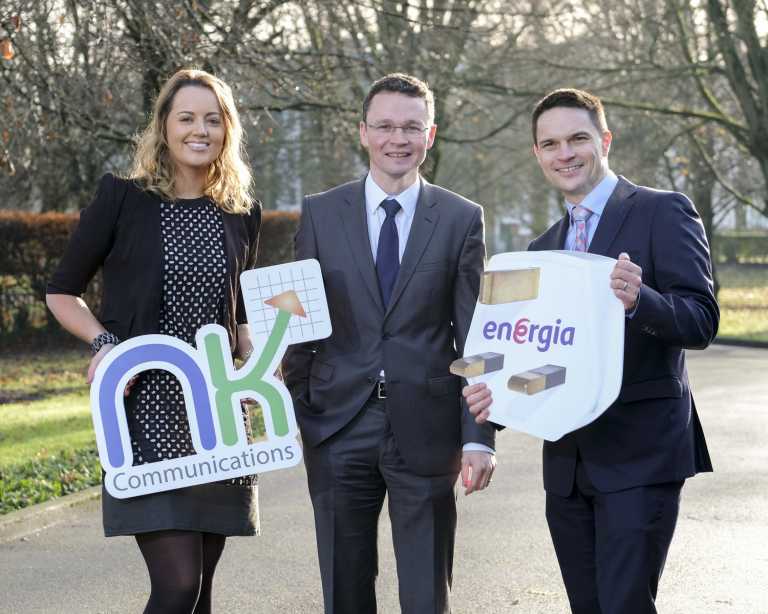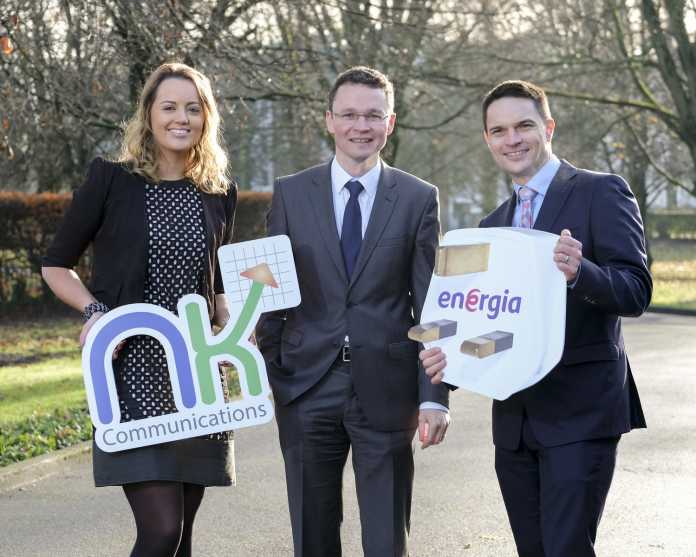 Direct sales and marketing company NK Communications is creating 25 new jobs in Limerick and Cork over the coming months as it grows its sales teams working on behalf of energy supplier Energia.
NK Communications has provided field sales support for Energia since it entered the home energy market in 2014, and has been the commercial sales partner since 2004. They currently employ over 110 people directly working on Energia's business and home energy campaigns nationwide.
The 25 new employees will be working across both residential and commercial sales.
Welcoming the announcement, Limerick TD and Minister of State Patrick O'Donovan said that the new hires will also play a valuable role by helping to drive competition in the home and business energy markets.
Energia key account manager Aidan Brennan said the new positions were being created because Irish households are continually switching to Energia.
"We have consistently provided the best value electricity and gas bundle since 2014 and that's why over 150,000 Irish households have switched to us. We are also the energy supplier of choice to almost 60,000 Irish businesses," he said.
More business news here