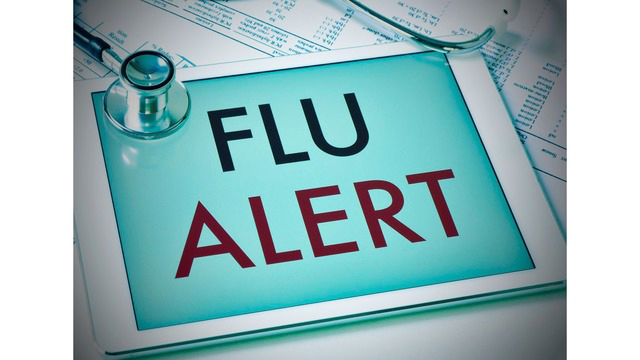 Visiting restrictions remain in place at University Hospital Limerick (UHL) following a number of cases of flu.
As of 4.30pm today, there were 11 confirmed positive cases of flu at UHL with a number of other patients symptomatic.
A spokesman for the UL Hospitals Group said that as flu can be carried in to the hospital by patients or visitors, it is necessary to restrict visitors to one person per patient only and to remind members of the public that visiting hours are from 2pm to 4pm and from 6pm to 9pm only and are to be strictly adhered to.
"Members of the public are reminded not to bring children on visits anywhere in the hospital. Parents visiting children are unaffected by the restrictions but are advised not to bring siblings," the spokesman added.
"We regret any inconvenience caused to patients and relatives by these necessary measures, which are being taken in the interests of patient care.
"All infection control measures are in place and every effort is being made to manage and contain the spread of the flu. Patients are being isolated as appropriate.
"People with flu-like symptoms are advised to contact their GP by phone in the first instance and avoid presenting at the emergency department at UHL. Any patient presenting in any part of the hospital for any reason should also advise staff if they or a family member has been showing symptoms of flu or indeed of norovirus (winter vomiting bug).
See http://undertheweather.ie/ for practical advice on how to mind yourself or your family when you're sick.
UL Hospitals Group again urges at-risk groups to get the flu vaccine from their GP or pharmacist. People in at-risk groups can get the flu vaccine free of charge. People without medical or GP visit cards may be charged an administration fee).
More health news here