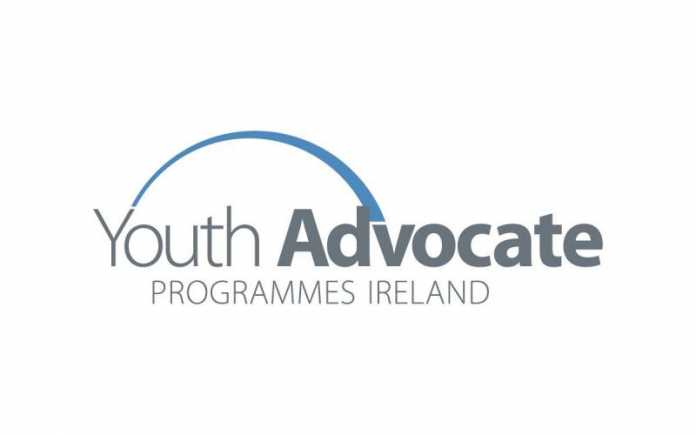 Youth Advocate Programmes (YAP) Ireland is looking for people based in Limerick to work with young people and families to help them reach their full potential.
Having worked with 18 young people in Limerick last year, YAP Ireland is now seeking advocates living in the same community to help build up supports that will remain in place after they have completed the programme.
Under the YAP model, young people with a range of complex needs, such as a risk of being taken into care, a risk of offending, mental health issues, or disabilities, are provided with intensive, focused support through developing a strong, trust-based relationship with their advocate.
Sign up for the weekly Limerick Post newsletter
YAP Ireland chief executive Siobhán O'Dwyer said they were looking for people who are passionate about helping their communities, working with young people and families, and building better outcomes for the people we work with.
"This is a great opportunity for anyone looking to make a real difference in the lives of young people in Limerick," she added.
"The YAP model is an incredibly effective way of improving outcomes for young people, with 84 per cent of those we worked with in 2016 showing an improvement in their self-esteem and confidence; 78 per cent showing an improvement in school attendance and 80 per cent showing improvement in feeling withdrawn and isolated.
"93 per cent of those who were living at home when they commenced with YAP, remained at home at the end of the programme"
Aisling Madden Nodwell, YAP Ireland Service Manager in Limerick said that under the YAP model, they purposely seek out Advocates living in the same community as the young people.
"Our Advocates are well-connected to the local social support services in Limerick and will utilise these connections to help in their work with the young people. We need people with a positive attitude and a never give up approach who know they can achieve great things with the young people of Limerick," she said.
More news on social issues here