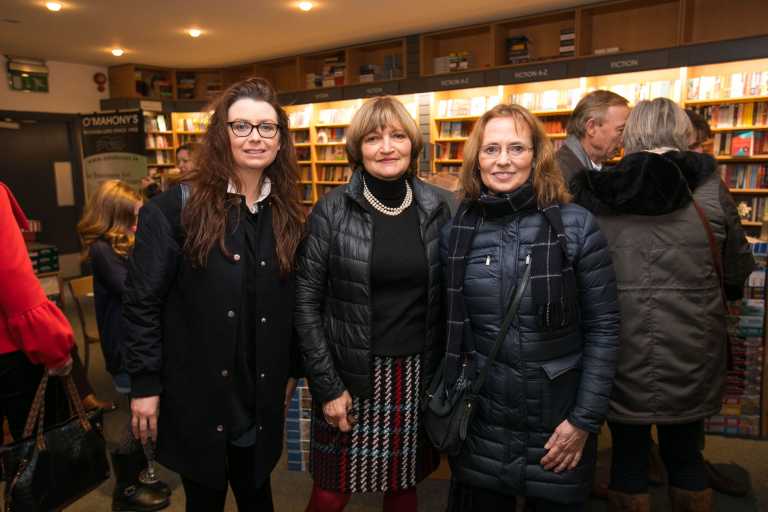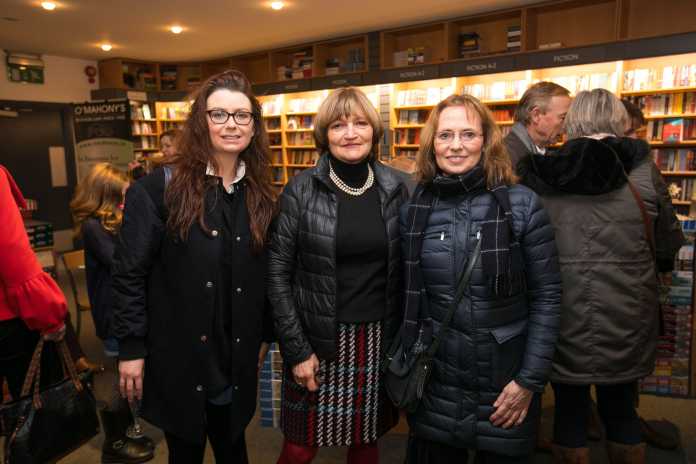 THIRTY FOUR years a growing, the literary festival that was launched in the 1980s to wake the legacy of Kate O'Brien will open again February 22 to 25. Celebrated writers and their portfolios are moving into town for an alchemical mix with our own great and good.
Listowel's Billy Keane will open the four day gig in Limerick City Gallery of Art, with soprano Martha O'Brien to follow in the musical tradition of launch night, Thursday February 22. Then action spreads across several venues for proper popular integration. This festival is all about bring the arts and books and writers to their fanbase and others.
Those whose careers were fostered here stand especially tall with novelist Kevin Barry taking a platform in Dolan's and BBC journalist and author Fergal Keane arriving in town. Award-winning novelists Dan Mooney and Donal Ryan will stand with Sarah Moore to workshop at Narrative 4 on O'Connell Street.
Lace in Kit de Waal, Jana van der Ziel, Lisa McInerney, Blindboy Boatclub and 'The Revolution will not be Spotified'. There's more.  The schedule presents lectures, readings, a graphic novel event, the Kate O'Brien Lecture and a Desert Island Books special. See limerickliteraryfestival.com anon.