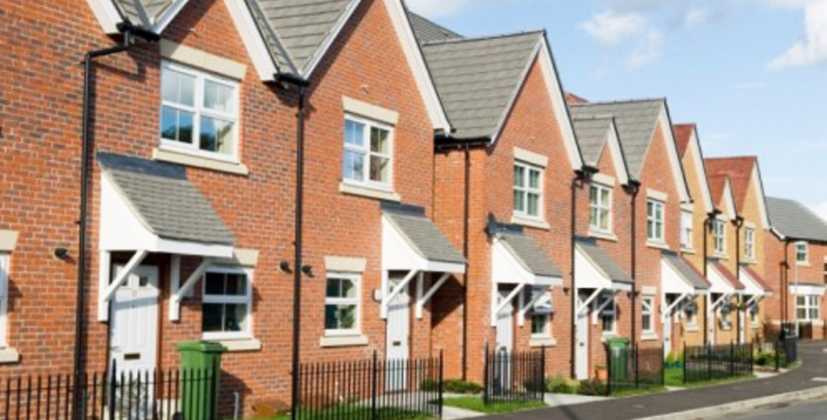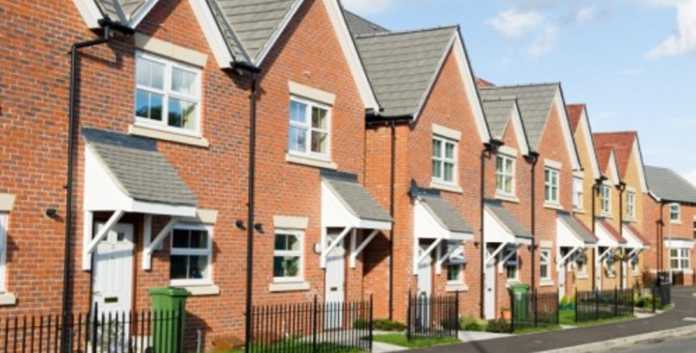 Applicants for social housing in Limerick will have to declare if they wish to remain on the local authority housing list as part of an effort by Limerick City and County Council to get an accurate measurement of housing need across the county.
The local authority is obliged to carry out a Summary of Social Housing Assessment and has written to all relevant applicants who will be asked to confirm their current housing need.
"We're all aware of the housing shortage around the country and we need to know exactly what the requirement is if we are to address it properly," Mayor Stephen Keary commented.
The deadline is Friday, February 9.
More housing news here