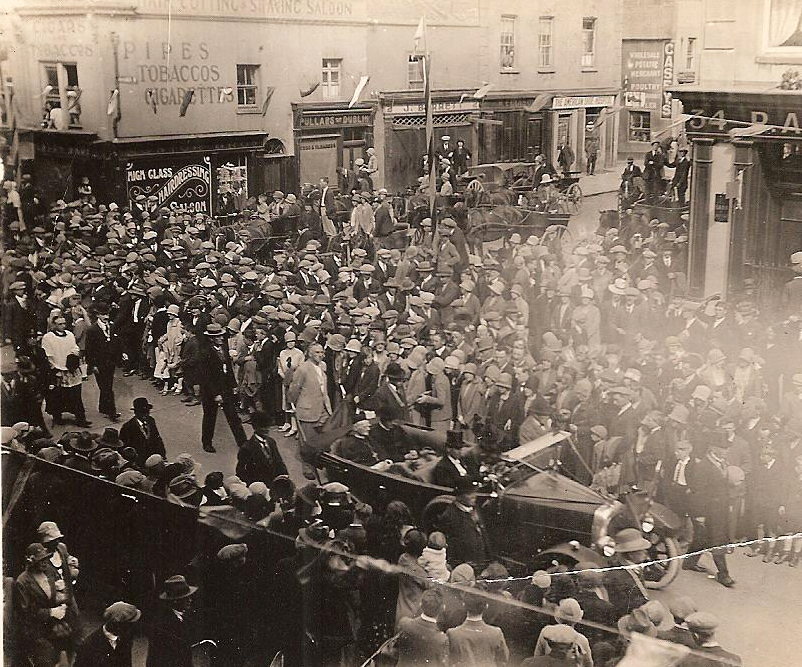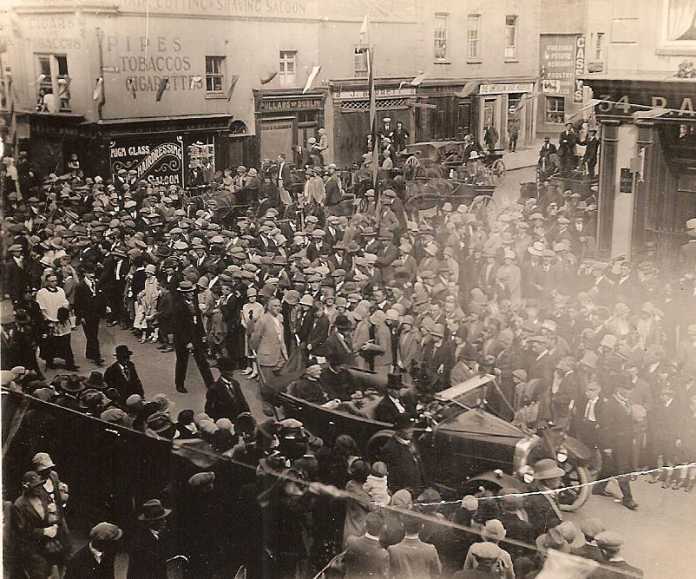 The Thomond Archaeological and Historical Society will host its first lecture of the year on Monday, January 22 with an illustrated talk on Limerick-related photographs taken over a 100 year period, from 1870 to 1970.
The lecture will be given by Randel Hodkinson, former president of the Society which is one of the oldest of its kind in the country having been established in 1892.
Mr Hodkinson's family have been involved in the commercial life of Limerick City for over 150 years, through their firm of ecclesiastical decorators, based in Upper Henry Street.
He is the fourth generation to head this firm which has decorated hundreds of churches
throughout the country over this time.
The photographs, all Limerick-related, will give an interesting glimpse into life in times gone by. They are taken mainly from personal and family collections with some coming from other sources.
The majority of these photographs have never before been seen in public and include rare photographs of buildings on several Limerick Streets, photos from the Civil War, a Roman Catholic Cardinal visiting  Limerick in 1928, the Limerick Grand Prix of 1935 and some rare cine-footage of interesting events in the history of the city.
The lecture will be held in Room T.1.17 Tara Building, Mary Immaculate College, South Circular Road, Limerick at 8 pm on January 22.
More heritage news here