150 are on their way to Shannon thanks to development of driver-less technologies by the Jaguar Land Rover auto group.
The Indian owned company has confirmed that it will locate its new software engineering center at two new state-of-the-art buildings at the Shannon Free Zone, a four-story office block and an advanced technology engineering unit, which combined provides almost 90,000 square ft to meet their needs.
The buildings have been newly developed by Shannon Commercial Property, a Shannon Group company, as part of a €40 million first phase development of its wider investment program launched at the Free Zone in 2015. The programme is aimed at developing cutting edge office/commercial space to enable IDA and Enterprise Ireland to attract new FDI and indigenous companies and bring additional employment into the region.
Shannon Group plc, has described the announcement as a major validation of the ambitious investment program underway at the Shannon Free Zone.
Group Chairman Rose Hynes explained: "Jaguar Land Rover is one of the world's best known premium brands and to have it commit to such a significant investment here in Shannon is one of the biggest announcements for the Shannon Free Zone in decades.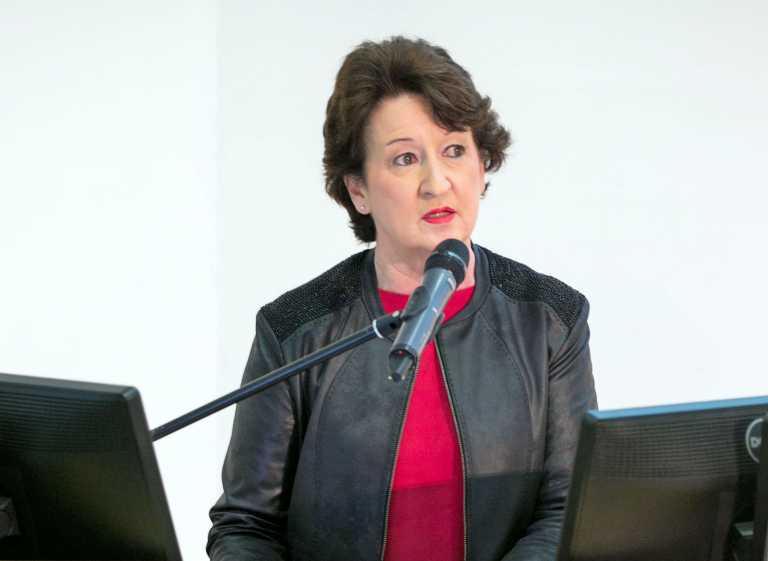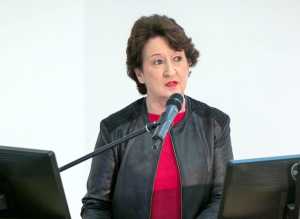 The fact that it is going to be engaged here in advancing its self-drive technologies reflects brilliantly on the ecosystem for smart technologies here. This is a very positive day for Shannon and the wider region and, we believe, is going to be followed by other similar announcements over the coming years."
Shannon Commercial Properties Managing Director Ray O'Driscoll said that it was huge endorsement of the investment program undertaken by the company.  "We welcome this announcement by Jaguar Land Rover and look forward to helping to make their very exciting commitment to this region a successful one. This is hugely positive news for Shannon Group and, indeed, for the region. To have a premium global brand establish a new base here speaks volumes for the attractiveness of this region for inward investment.
"It validates the ambitious program we embarked on just over two years ago to develop facilities that would be capable of winning major inward investment just like this. The fact that our new business accommodation is being snapped up so readily reaffirms that our confidence in the Shannon Free Zone as an attractive location for major national and international brands is well placed."
Said Shannon Group CEO Matthew Thomas:  "The 150 jobs announced today are testament to a bold and well thought out investment program by Shannon Commercial Properties delivering state-of-the-art facilities. We have a brilliant combination of newly developed sites in the Shannon Free Zone next door to a fantastic international airport that creates a compelling proposition for business.  It is no surprise that over 40% of US FDI companies in Ireland are within Shannon Airport's catchment area and every FDI announcement in the Mid-West cites the connectivity provided by Shannon Airport as a key factor in their investment decision.
"The Shannon Free Zone is one of Ireland's largest multi-sectoral business parks at the heart of a hugely attractive region for investment, located between two of the country's top four cities that also includes five third level institutions.  We are really excited about the prospect for growth in the Limerick to Galway corridor in the coming years and playing a major role in creating effective economic development on the island of Ireland."
More business news here.